BUSINESS SERVICES | M&A Sector Experience
Our advisors bring extensive transactional knowledge and real-world leadership experience in business services, enabling us to guide your transition and attract qualified buyers.
Business Process Outsourcing
Commercial & Facility Services
Human Capital Management
Industrial & Infrastructure
Information Services & Software
Marketing & Communication
Professional Services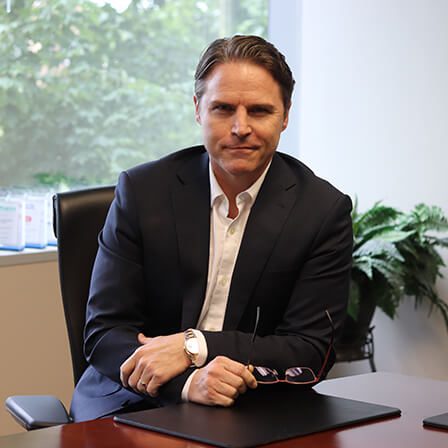 Managing Director, Business Services
Tom is the Managing Director of EdgePoint's business services practice.
FULL BIO   
Business Service Insight & Analysis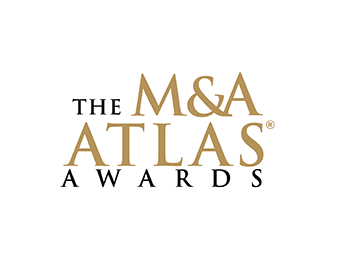 USA Private Equity Deal of the Year
Incline Equity Partners acquisition of Edko, LLC won the USA Private Equity Deal of the Year award at the 2022 M&A Atlas Awards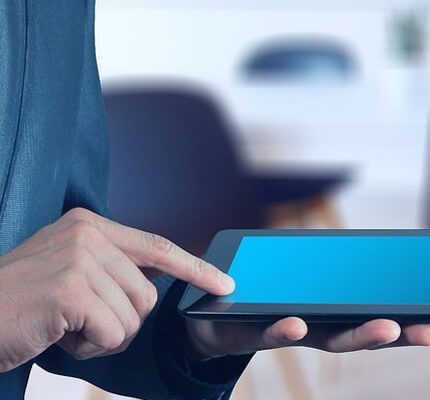 CLIENT STORY
Unlocking the value of a unique culture and commitment to people
Our ability to understand the unique values and people-driven objectives of this unique consultancy enabled key managers to acquire a meaningful stake in the business during a successful ownership transition.
Delivering Results with Integrity
Working with EdgePoint was an incredibly positive experience. They flattened the learning curve with their experience and wisdom. They inserted themselves where possible to take work off my plate. And they handled my emotions with the right combination of patience, tough love and empathy. I wholeheartedly endorse their services to business owners considering their exit options.
Brian King
President & CEO, Kenway Consulting
EdgePoint was an excellent resource to help us navigate the sale process. They managed an organized and competitive auction, introduced us to qualified investor candidates, negotiated very attractive offers on our behalf, and fully supported us through the diligence and negotiation process. We are most pleased with their service
Johnny Johnson and Eric Hankinson
President and Vice President, RailPros
I did a major amount of due diligence before making my decision to use EdgePoint to sell my business.  My instincts told me that EdgePoint was my team, and my instincts could not have been more correct. My management team totally trusted EdgePoint's leadership throughout the process. They served as accountants, attorneys, coaches, psychologists and more, guiding our team with meticulous care through a maze of minefields from kickoff to closing day.
Mike Vasko
CEO, Edko, LLC
Recent Business Services Transactions
Let's discuss preserving your legacy.