Cross Border Transactions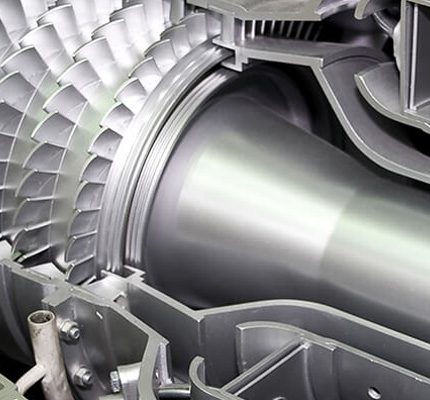 CLIENT STORY
Spinning off a specialized division: From competitor to partner
We used our mid-market experience to help an aerospace and energy engineering pioneer divest part of their business for maximum value.
Delivering Results with Integrity
When we decided to sell our company, we met with investment firms of all sizes. We connected with EdgePoint on a personal level during the very first call. They were knowledgeable, professional and easy to talk to – they were human, real and not caught up in banker/PE talk trying to talk over and around us. They referred to themselves as "blue collar" investment bankers. That really resonated with Julie and I since we come from humble beginnings and blue-collar families.
Julie & Tony Bombacino
Founders and Former Owners, Real Food Blends
A few years ago I was interviewing a number of companies to represent ABM in the M&A arena. When EdgePoint was introduced I knew we were a match. I knew I was dealing with a company of character and integrity that mirrored my own. Those values came through in all my dealings with the firm. I cannot say enough how pleased I am with the results in finding the right partner for ABM.
Dan Custis
Founder and Chairman, Advanced Biological Marketing
EdgePoint was the right choice for our divestiture. They gave us small firm attention and big firm results. They brought to the table a synergistic UK buyer that is the perfect fit for our industrial equipment, supplies and service business, and then they got the job done.
Michael Lipscomb
President & CEO, SIFCO Industries
Recent International Transactions