EdgePoint Takes a Relationship Based Approach
Our well-connected senior advisors each bring 25+ years of expertise and a proven process to every deal.
Our professionals understand your perspective and provide clear counsel to simplify the M&A process.
We've completed more than 250 national and cross-border transactions over the last 20 years.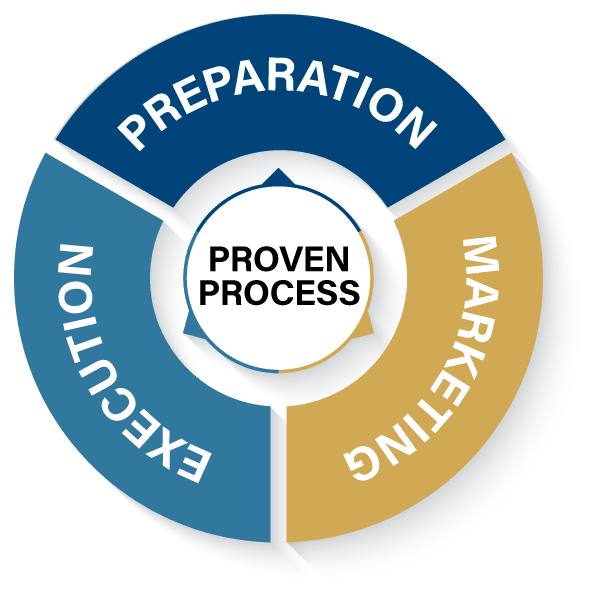 Custom process.
Disciplined execution.
EdgePoint has the ability to provide thoughtful ownership transaction advice that allows you to properly position your business to premium buyers. We leverage our knowledge and connections to make a market for your business and provide meaningful guidance throughout this process.
Our breadth of knowledge includes:
Majority Recapitalization

Corporate Divestiture

ESOP/Management Buyout

Joint Venture Partnership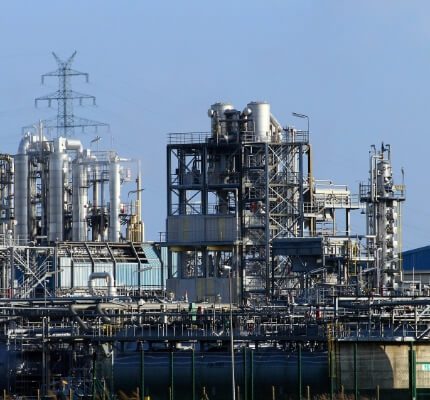 CLIENT STORY
Achieving dual goals of liquidity and growth
Our disciplined process and strategic counsel enabled this family-owned business to sell to an ideal financial partner while allowing the management team to continue serving customers.
Delivering Results with Integrity
I could not be more pleased with the services of Edgepoint. The team worked with us through a long and difficult process with an initial buyer, managing the process and working with my staff side-by-side. Most importantly, they instilled in us the confidence that great alternatives were available if at any point we didn't feel it was the right candidate. We didn't!  Edgepoint negotiated and closed an even better deal in less time than we spent negotiating with the initial party.
Tom Arko
President, Eighth Day Sound
The EdgePoint team was invaluable during the negotiation process. They were able to identify, anticipate and successfully address potential hurdles, to the point that 'they were able to see around corners'. Their skill and guidance provided me with the highest value and best overall deal structure.
Paul O'Connor
President, Providence Home Health Care
EdgePoint's team of highly skilled professionals truly exceeded our expectations as they guided us through the marketing and selling of our business. They are some of the most knowledgeable people I have worked with during my 45 plus year career. They maintained excellent communication throughout the entire process and the advice given to us through each phase was extremely helpful. Our company realized a higher value than originally expected due to EdgePoint's excellent marketing preparations and timely execution throughout the process.
Jim Sturgill
President/CEO, Master Distribution, LLC
Recent Sell-Side Transactions
Receive EdgePoint M&A Insights