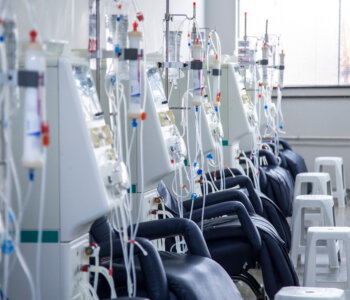 The Brydon Group has acquired Visonex, a Green Bay, Wisconsin-based provider of innovative, cloud-based software as a service (SaaS) for dialysis clinics across the U.S. EdgePoint served as the exclusive financial advisor to Visonex.  Terms of the transaction were not disclosed.
Visonex has a nearly 20-year history of meeting the information management needs of providers serving patients suffering from kidney disease, a chronic condition that affects more than 15% of the US population. The Company began its offering with an electronic medical record and billing software and has since expanded its products and services to be a full population health management platform. In the process, the Company has become well-known as the premier SaaS provider to the kidney dialysis market, retaining more than 98% of its clients year-over-year. Visonex has also recently developed new capabilities in data aggregation and predictive modeling that have the potential to significantly improve the identification and early treatment of chronic diseases, thereby improving quality of life and reducing the lifetime cost of care.
The Brydon Group is a national investment firm that partners with experienced executives to acquire and operate businesses in software and business-to-business, government, and healthcare services.
EdgePoint is a leading investment banking firm focused on providing middle market business owners with merger and acquisition advisory services.
Our clients say…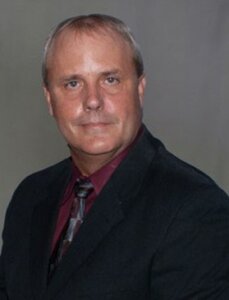 Dr. John Hartman, Founder, Visonex 
"Deciding to proceed with the sale of my business and the potential impact on employees was difficult.  EdgePoint provided excellent guidance and most importantly, expertise through the entire process.  Not only did they handle the details, but were invaluable in finding us an appropriate buyer who has held true to Company values and culture."