INDUSTRIALS | M&A Sector Experience
Our team brings first-hand experience and expertise across multiple industrial sectors, ranging from products to equipment to processes, providing our clients with the highest-caliber transactional counsel.
Aerospace and Defense
Building Products
Chemicals and Coatings
Engineered Products
Industrial Distribution
Plastics and Rubber
Precision Manufacturing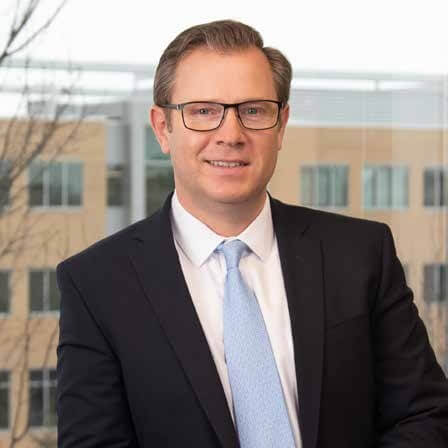 Managing Director, Industrials
Matt is the Managing Director of EdgePoint's industrials practice.
FULL BIO   
Industrials Insight & Analysis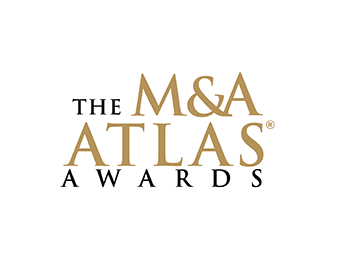 Manufacturing Deal of the Year
Altamira Material Solutions acquisition of Precision Fluorocarbon Inc. won the Manufacturing Deal of the Year at the 2022 M&A Atlas Awards
Delivering Results with Integrity
I couldn't imagine attempting this transition with anyone other than the entire EdgePoint team. Keeping a level head throughout the entire due diligence process was quite impressive, and your deep knowledge and understanding of the correct path was both extremely educational and enjoyable for us -- not to mention financially beneficial.
Kevin Trem
Co-Owner, Arc Drilling
EdgePoint did an outstanding job representing the ownership group of DriveKore. They designed and executed a process that resulted in the ideal strategic partner. I truly appreciate the level of commitment displayed by EdgePoint, who guided us through this important transition with professionalism, thoughtful advice and a keen understanding of our industry.
Kevin Craig
President and Owner, DriveKore
I am so happy I chose EdgePoint to market and sell my business. They were professional from the beginning to end and did everything they said they were going to do. They did a great job marketing our business and brought multiple buyers to the table with excellent offers. They provided excellent guidance through all phases of the process as well, especially as we met with prospective buyers. I can't imagine going through this process without EdgePoint and would not hesitate to recommend them to anyone looking to sell their business. Great job!!
Paul Krause
Former President & Owner, Hughes-Primeau Controls
"The best decision that I made when my family wanted to divest from our manufacturing business, was to find the right partner to get us across the finish line, Edgepoint was that partner. We were originally working on a deal without representation that was extremely time consuming, distracting, and ultimately did not come to fruition. That experience let us know that the right way to get a deal done is to have a professional banker that can bring the right groups with stellar reputations to the table. After closing our extremely complex deal, I consider the Edgepoint team my friends and I will continue to recommend them to others looking to exit their business."
Matt Bradenburg
CEO, Prince & Izant
Recent Industrial Transactions
Let's discuss preserving your legacy.