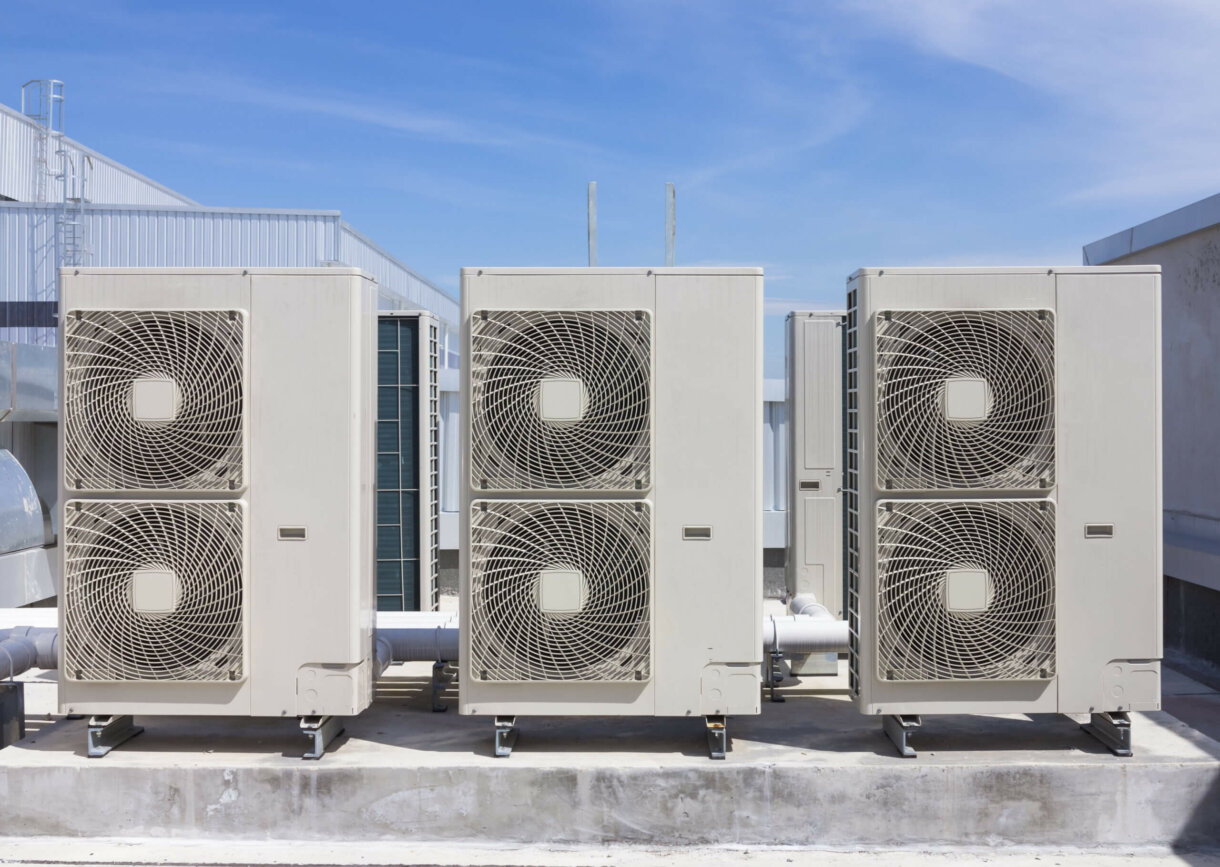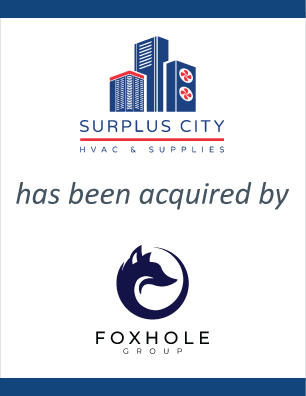 Surplus City HVAC & Supplies has been acquired by Foxhole Group
Foxhole Group, a financial sponsor based in Denver, CO, has acquired Surplus City HVAC & Supplies.  EdgePoint served as the exclusive financial advisor to Surplus City and its ESOP board of directors.  Terms of the transaction were not disclosed.
Headquartered in Lebanon, IN, Surplus City is a supplier of new, surplus HVAC parts and equipment to a wide variety of commercial, industrial, and residential customers. The Company offers a broad catalog of new and hard-to-find HVAC parts and equipment to contractors, property managers, businesses, and residential customers throughout the United States at a discount to the pricing of traditional distributors/wholesalers.
EdgePoint is a leading investment banking firm focused on providing middle market business owners with merger and acquisition advisory services.