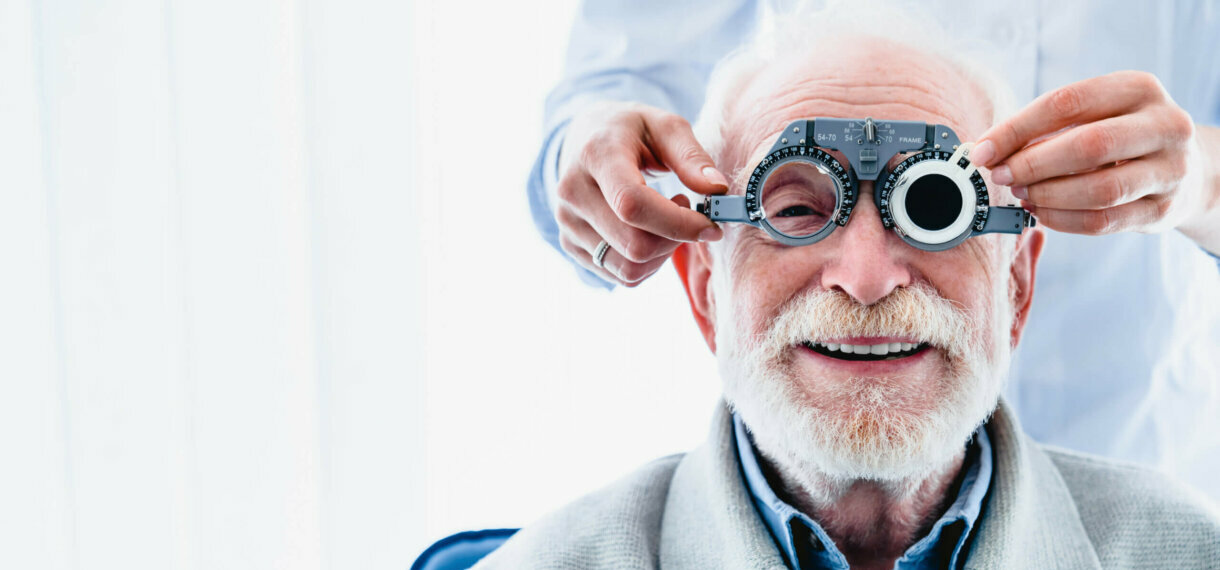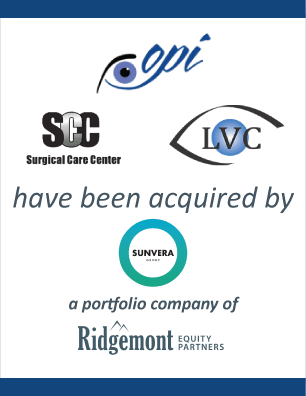 Ophthalmic Physicians Incorporated has been acquired by Sunvera Group
Sunvera Group, a management service organization supporting ophthalmology practices, and a portfolio company of Ridgemont Equity Partners, has formed a new partnership with Ophthalmic Physicians Incorporated ("OPI") and its affiliates, Surgical Care Center ("SCC") and Lasik Vision Centers ("LVC"). EdgePoint served as the exclusive financial advisor to OPI, SCC, and LVC. Terms of the transaction were not disclosed.
OPI (https://opivision.com/) has provided a full range of specialty eye care services through award-winning medical professionals to the Metro Cleveland area since 1949. Their dedicated team of physicians offers comprehensive eye care treatment such as cataract surgery, LASIK vision correction, glaucoma management and retinal disease management. OPI is led by Gregory Eippert, MD, and Carrie S. Happ-Smith, MD.
Founded in 2018, Sunvera is comprised of 12 practice brands, 30+ providers, 19 clinical offices and 2 ambulatory surgery centers focused on ophthalmic services in the Midwest.
Ridgemont Equity Partners is a private equity firm focused on making investments in middle-market companies in the U.S. within certain industries such as basic industrial, energy, healthcare, telecommunications, media and technology.
EdgePoint is a leading investment banking firm focused on providing middle market business owners with merger and acquisition advisory services.
Our clients say...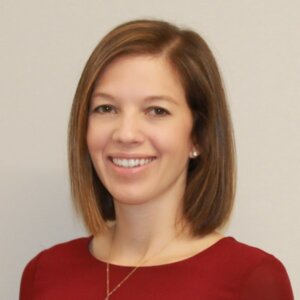 Carrie S. Happ-Smith, MD
Partner, Ophthalmic Physicians Incorporated
"Working with EdgePoint helped us to find an amazing partner to help our practice grow and achieve our future goals. The EdgePoint team was very knowledgeable, patient, and understanding in this process which made us feel empowered in our decisions.  They made us feel like their only clients with their availability and dedication to our practice."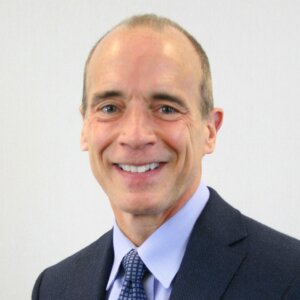 Greg Eippert, MD
Partner, Ophthalmic Physicians Incorporated
"We are extremely grateful and privileged to have worked with the EdgePoint team on the sale of our medical practices to private equity.  Their diligence and professional service, knowledge of buyers in the market, and their sound advice every step of the way made us realize that we could not have done this without them.  Our sincere appreciation goes out to EdgePoint and would recommend them without hesitation."