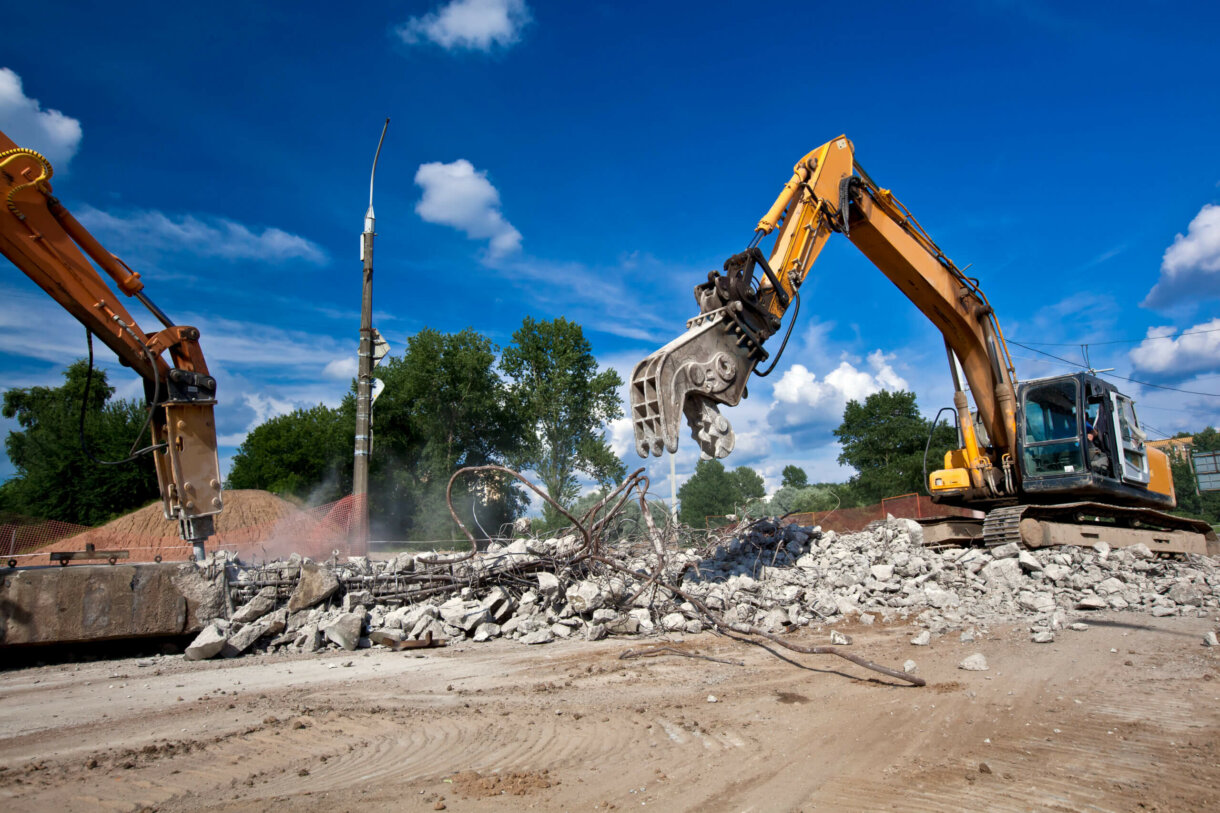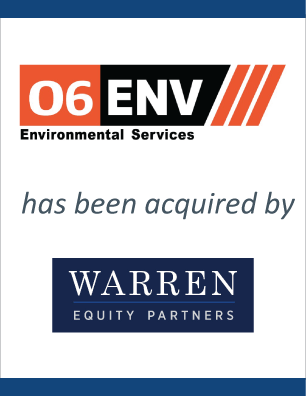 06 Environmental, LLC has been acquired by Warren Equity Partners
06 Environmental, LLC ("06") has been acquired by private equity firm Warren Equity Partners ("Warren"). EdgePoint served as the exclusive financial advisor to 06 on the transaction. Financial details were not disclosed.
Headquartered in Saint Louis, MO, 06 is a leading provider of environmental remediation and hazardous waste management services to the midwestern United States for utility, government, environmental health and safety contractors, and manufacturing customers. 06 offers a complete portfolio of remediation and hazardous waste management services including site remediation, industrial cleaning, demolition and excavation services, emergency response services, and the management of industrial and hazardous waste disposal.
Warren is a Jacksonville, Florida-based private equity firm investing in middle market companies operating primarily in the industrial and business services sectors with a focus on infrastructure maintenance and repair.
EdgePoint is a leading investment banking firm focused on providing middle market businesses with merger and acquisition advisory services.