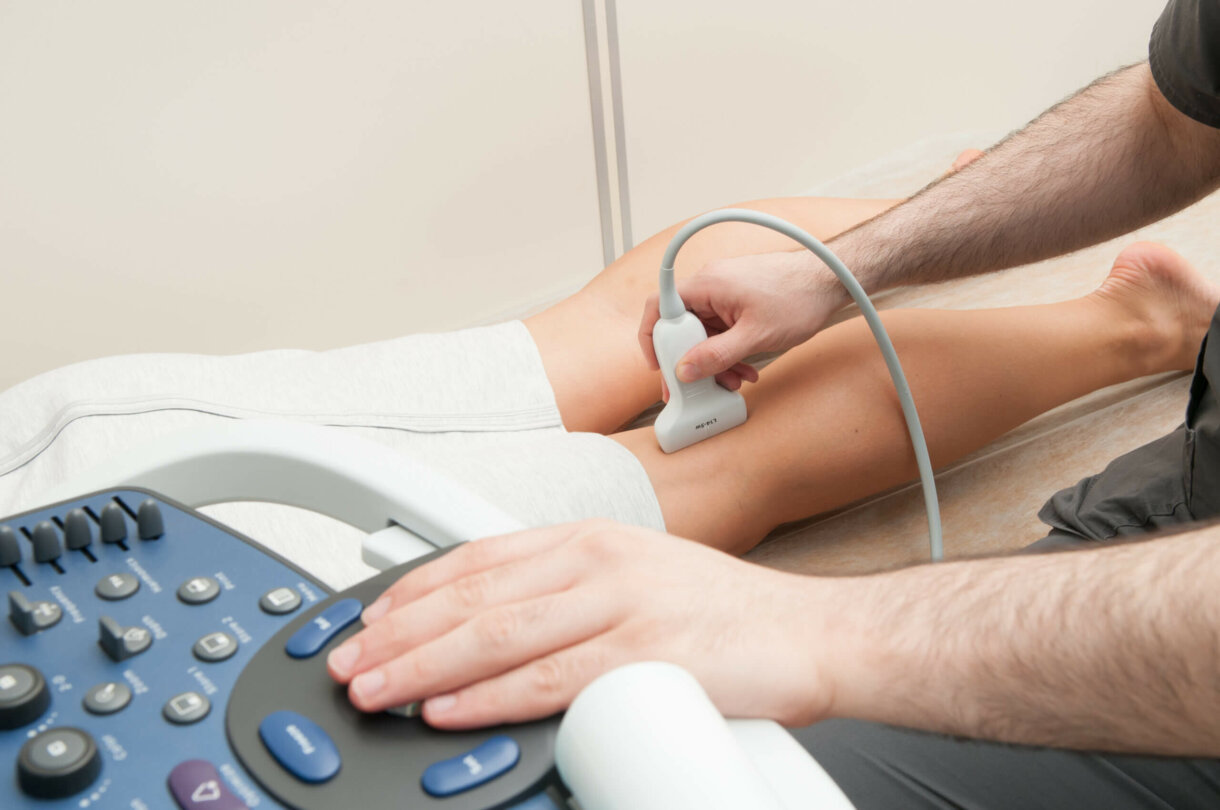 St. Johns Vein Center has been acquired by Pivotal Healthcare Partners, a portfolio company of Ashlar Capital
Pivotal Healthcare Partners acquired St. Johns Vein Center ("SJVC"), a Jacksonville, Florida-based vein center.  EdgePoint served as the exclusive financial advisor to SJVC.  Terms of the transaction were not disclosed.
Founded in 2010, St. Johns Vein Center (https://www.stjohnsvein.com/) is a leading independent interventional vein and vascular center in the rapidly growing North Florida market. The Company is accredited by the IAC (Intersocietal Accreditation Commission) and has three offices, including one with an office-based catheterization lab, and offers a full spectrum of vein treatment services including vein ablation and sclerotherapy. The Company partnered with Pivotal Healthcare Partners, a cardiovascular-focused physician practice management company headquartered in North Florida. Pivotal is a portfolio company of Ashlar Capital.
EdgePoint is a leading investment banking firm focused on providing middle market business owners with merger and acquisition advisory services
Our clients say...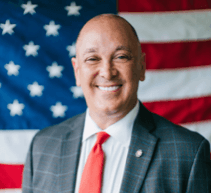 James St. George, M.D., Owner St. John's Vein Center 
"The EdgePoint team were indispensable in the sale of my medical practice. It would have been very foolish to attempt this without their expert representation. Obtaining the best sale price for the practice is only the beginning; successfully bringing the sale to completion is the real challenge. They were highly skilled in preparing the practice for market, and deftly navigated the sale process, negotiations, and due diligence. As a physician, I recognize the value of a well-trained, seasoned, skilled professional to help achieve a critical outcome. My sale would not have been successful without EdgePoint's considerable expertise and negotiating skills."