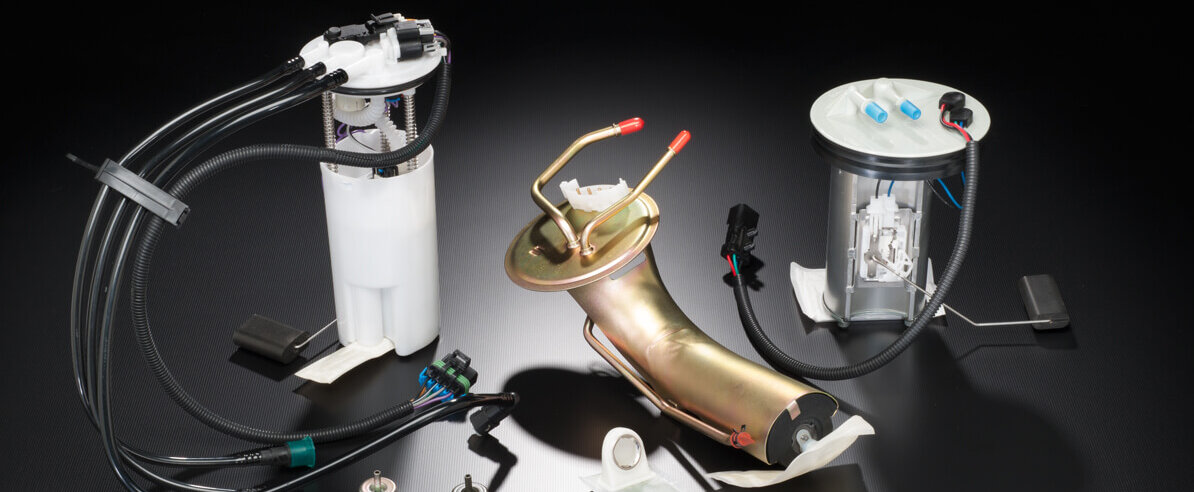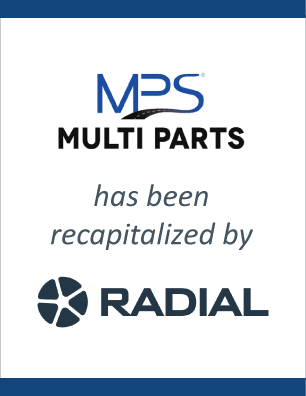 Multi Parts has been recapitalized by Radial Equity Partners
Radial Equity Partners recapitalized Multi Parts, a Jupiter, Florida-based designer and manufacturer of parts for the world's leading automotive and commercial vehicle aftermarket suppliers. EdgePoint served as the exclusive financial advisor to Multi Parts. Terms of the transaction were not disclosed.
Founded in 1988 as Spectrum International, Multi Parts (multiparts.net) is a leading provider of high-quality parts for both internal combustion and electric vehicles worldwide. The Company's engineering and manufacturing expertise enables it to provide high-value products that fill specific gaps within the automotive aftermarket.
Headquartered in New York, New York, Radial Equity Partners is a national, middle-market private equity group that invests throughout the industrial and consumer markets.
EdgePoint is a leading investment banking firm focused on providing middle-market business owners with merger and acquisition advisory services.
Our clients say...
Brian S. Cohn, President & CEO Multi Parts
"The team at Edgepoint was absolutely instrumental in guiding us through the complex process of selling our business. From the initial consultation to the final negotiation, they provided us with expert advice and support every step of the way. Their knowledge of the market and their experience in deal-making allowed us to maximize the value of our company, and their professionalism, process orientation, and attention to detail ensured that the transaction was completed smoothly and efficiently. They were always available to answer our questions (at all sorts of hours) and provide us with the guidance we needed to make informed decisions. Throughout the process, we felt confident that we were in good hands, and the results speak for themselves: We were able to achieve an outstanding outcome for our family, for our management team, and for the future of our business. We owe a great deal of that success to the team at Edgepoint."