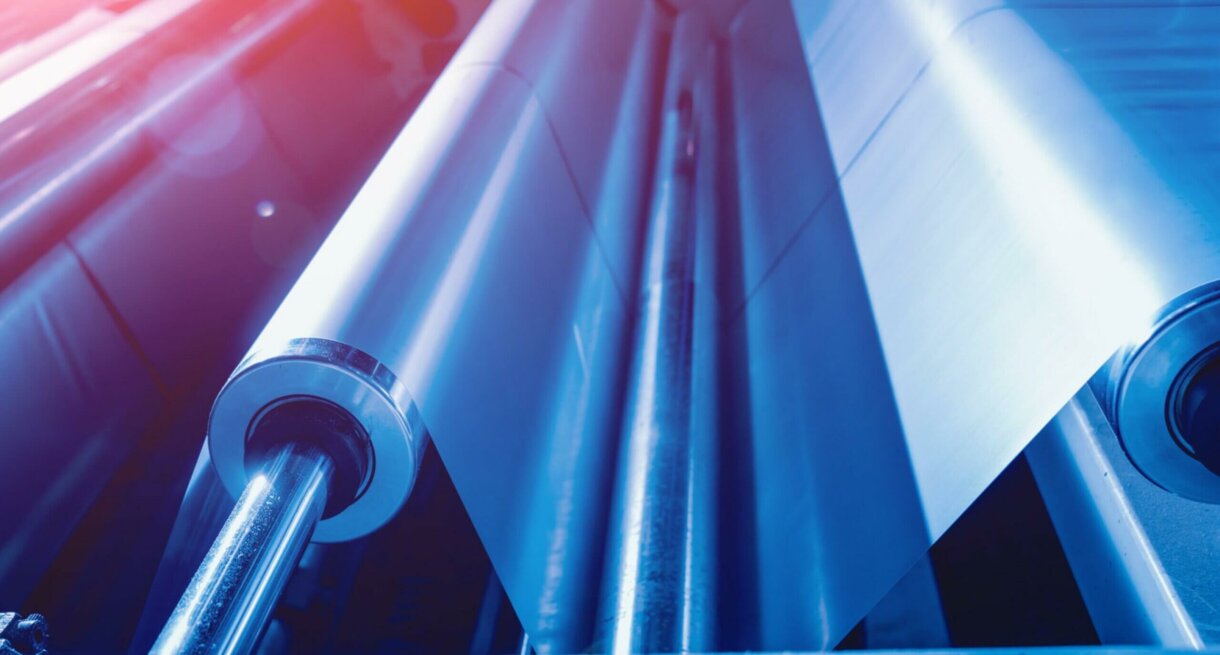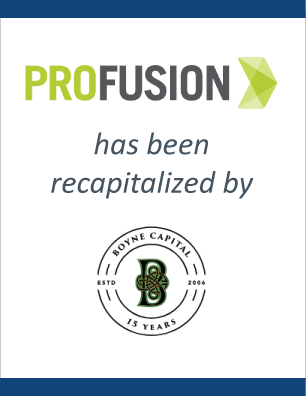 ProFusion Industries has been recapitalized by Boyne Capital
Boyne Capital recapitalized ProFusion Industries, a Fairlawn, Ohio-based provider of polymer-based film and sheet products.  EdgePoint served as the exclusive financial advisor to ProFusion Industries. Terms of the transaction were not disclosed.
ProFusion Industries (profusionindustries.com) is a leading provider of engineered PVC and TPO films and other custom compounds for a wide variety of growing end-markets such as commercial wallcoverings, transportation, tents and awnings, and others.
Headquartered in Miami, Florida, Boyne Capital is a national, middle-market private equity group. Founded in 2006, Boyne has successfully invested in a broad range of industries, including healthcare services, consumer products, niche manufacturing, and business and financial services among others.
EdgePoint is a leading investment banking firm focused on providing middle-market business owners with merger and acquisition advisory services.