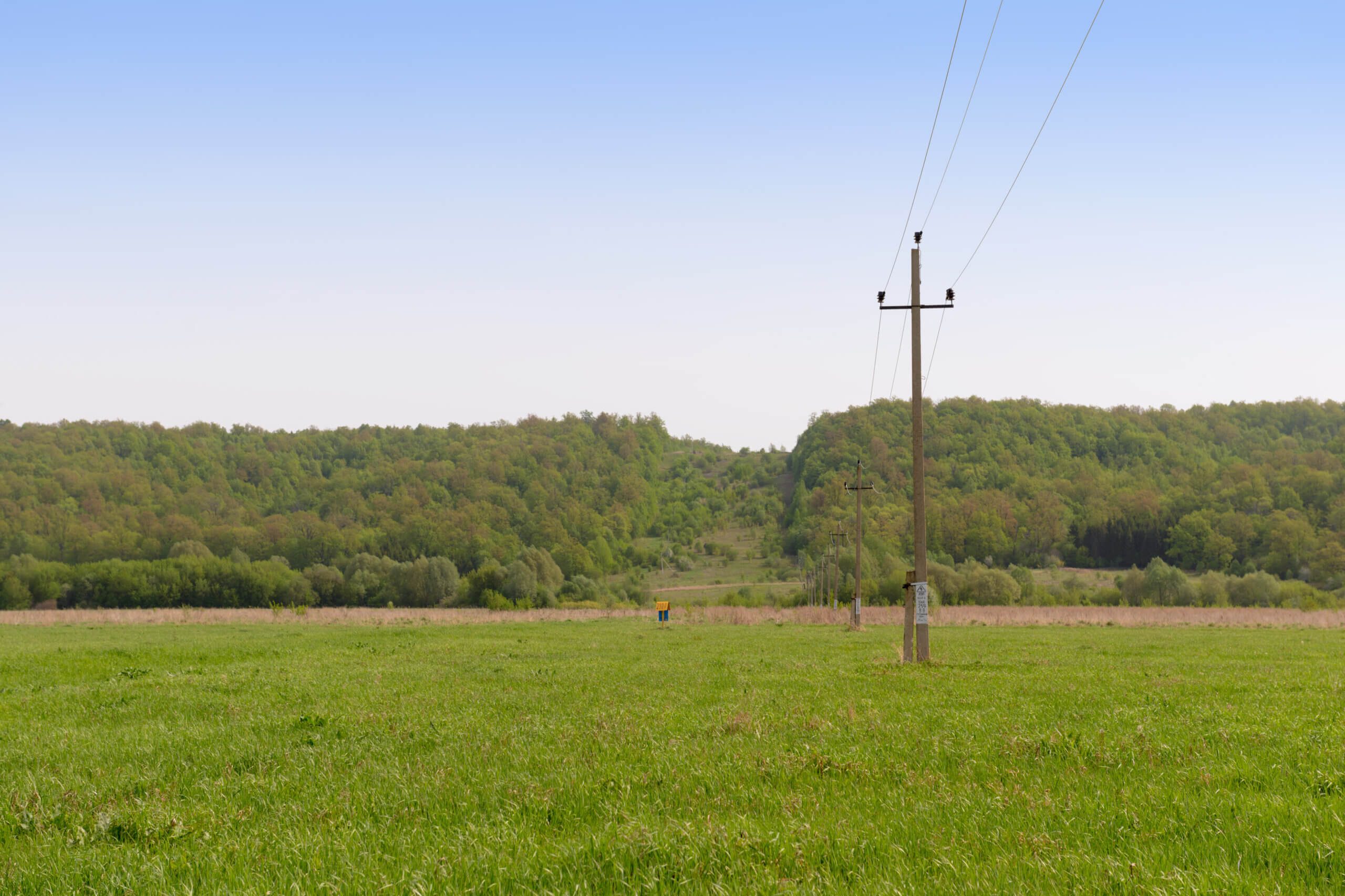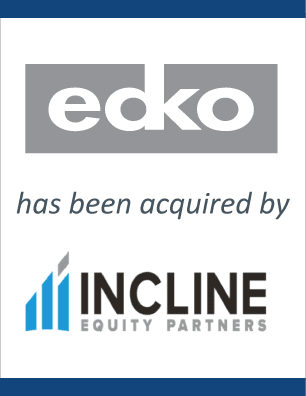 Edko has been acquired by Incline Equity Partners
Edko, LLC (Edko) has been acquired by private equity firm Incline Equity Partners (Incline). EdgePoint served as the exclusive financial advisor to Edko on the transaction. Financial details were not disclosed.
Headquartered in Bossier City, LA, Edko is a utility-focused vegetation management services company which assists its customers in planning and implementing comprehensive and effective herbicide-based treatment programs. The Company currently operates 14 branch locations serving 25 states.
Incline is a Pittsburgh-based private equity firm investing in manufacturing, distribution and business services companies. Incline generally seeks to invest in growing companies with enterprise values of $25 – $450 million and typically invests in ownership transitions for privately held businesses, buyouts and corporate divestitures within the U.S. and Canada.
EdgePoint is a leading investment banking firm focused on providing middle market businesses with merger and acquisition advisory services.