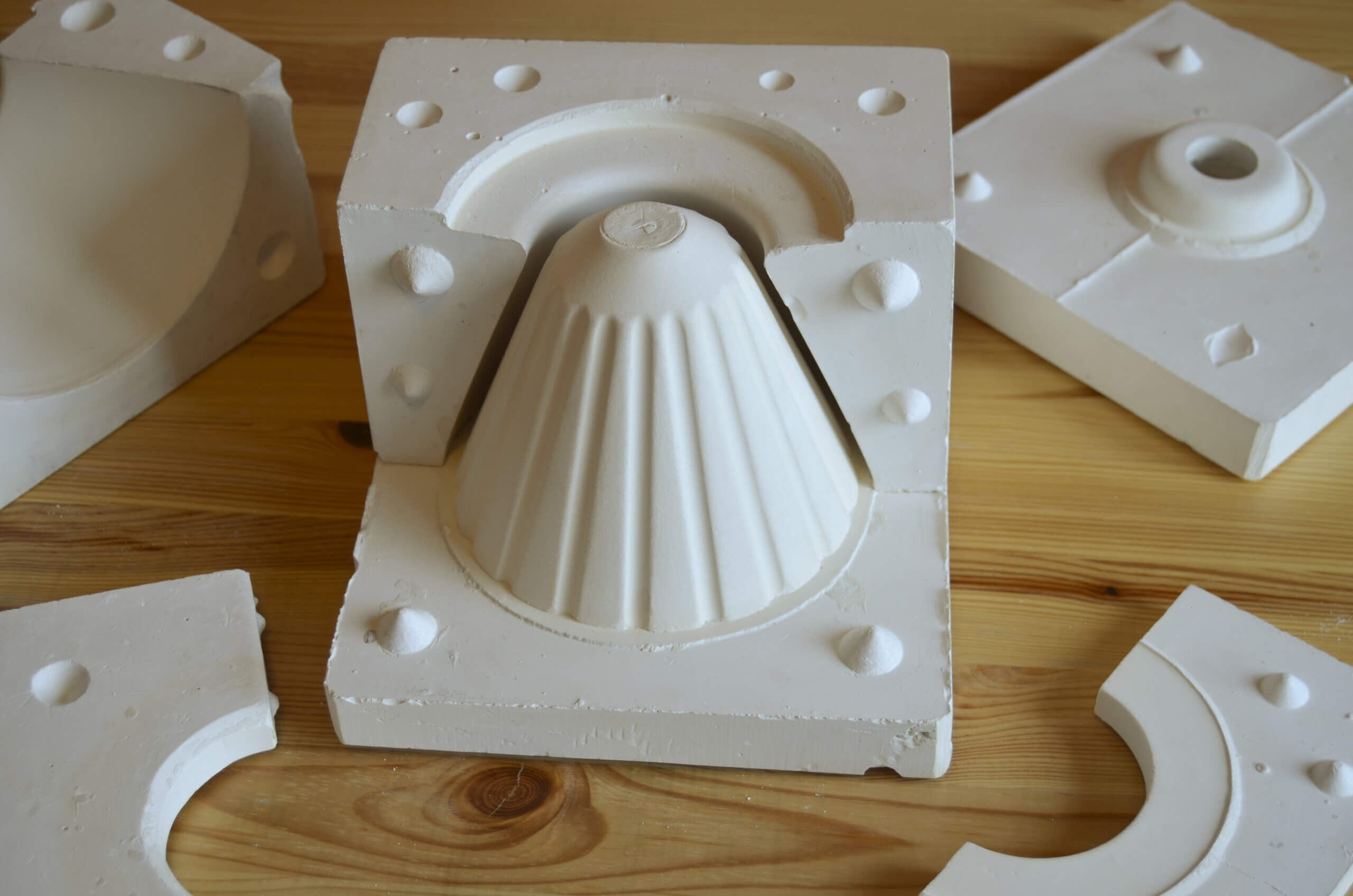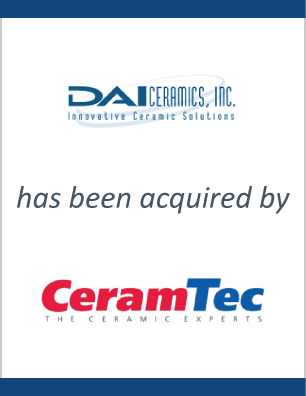 DAI Ceramics has sold to CeramTec
CeramTec has acquired DAI Ceramics, Inc., a Cleveland, Ohio-based niche manufacturer of complex ceramic products critical to the production of high-tech aerospace equipment components and medical devices. EdgePoint served as the exclusive financial advisor to DAI. Terms of the transaction were not disclosed.
DAI Ceramics manufactures molded and extruded ceramic cores for high-tech aerospace and medical equipment. A proprietary ceramic-core mix and unique manufacturing processes allow DAI to offer premium quality products at competitive prices.
With over a century of development experience and production expertise, CeramTec is a leading supplier of advanced ceramics and engineers these materials for use in a wide area of applications. CeramTec is based in Plochingen, Germany, with manufacturing facilities worldwide.
EdgePoint is a leading investment banking firm focused on providing middle market business owners with merger and acquisition advisory services.