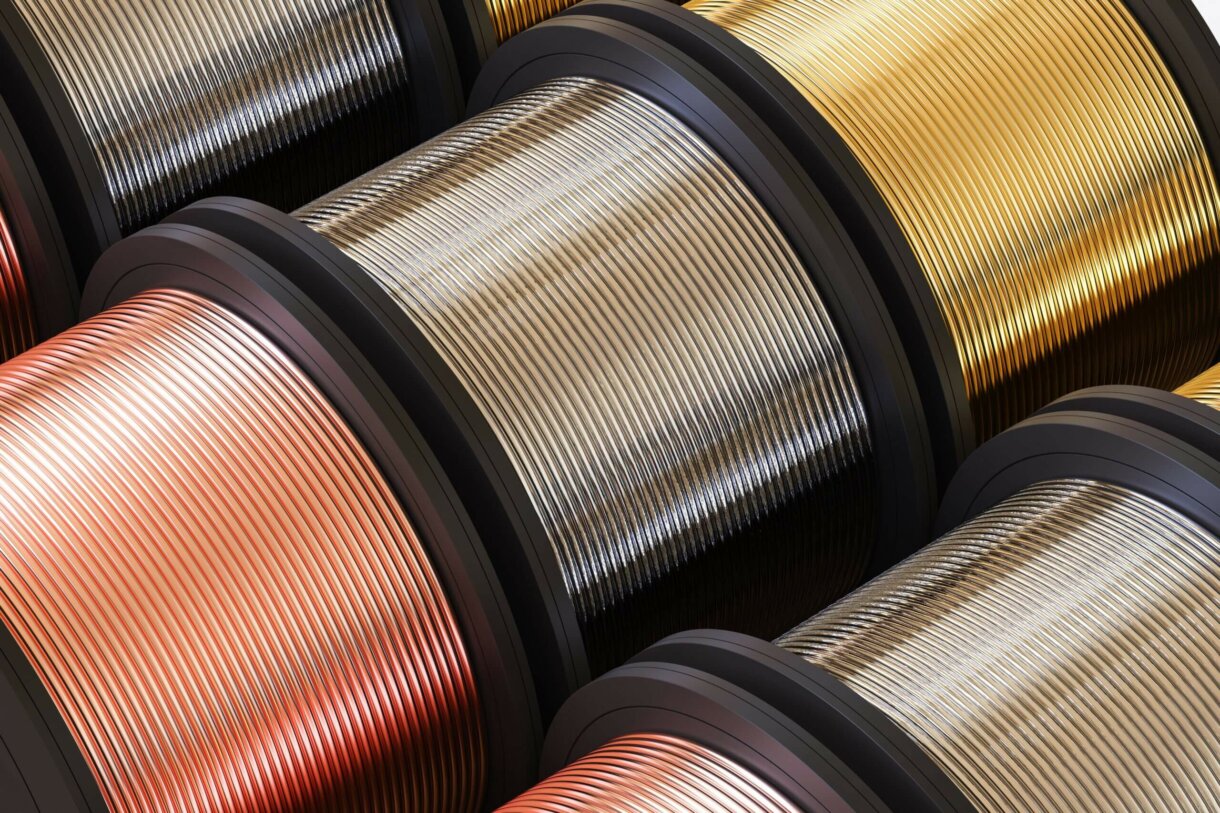 The Prince & Izant Company has been recapitalized by Industrial Growth Partners
Industrial Growth Partners, in partnership with management, has recapitalized The Prince & Izant Company and its affiliated entities and subsidiaries (collectively referred to as "P&I" or the "Company"). EdgePoint served as the exclusive financial advisor to P&I.  Terms of the transaction were not disclosed.
Headquartered in Cleveland, OH, P&I provides highly-engineered brazing alloys and precision engineered metals in various forms (ring, wire, rod, strip, band, washer, disc, paste, amongst others), as well as kits and flux, delivering specified and precise products for critical and demanding applications in the aerospace & defense, space, medical, electronics, HVACR, and other industrial markets.  P&I is an engineering- and customer-centric business, differentiated through its material science expertise, consultative and technical sales approach, short lead times, tight tolerances, and reputation for quality.
EdgePoint is a leading investment banking firm focused on providing middle market business owners with merger and acquisition advisory services.
Our clients say...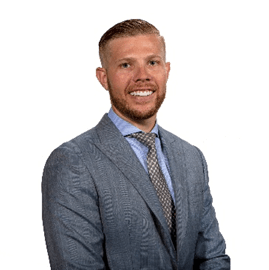 Matt Brandenburg, CEO  Prince & Izant
"The best decision that I made when my family wanted to divest from our manufacturing business, was to find the right partner to get us across the finish line, EdgePoint was that partner. We were originally working on a deal without representation that was extremely time consuming, distracting, and ultimately did not come to fruition. That experience let us know that the right way to get a deal done is to have a professional banker that can bring the right groups with stellar reputations to the table. After closing our extremely complex deal, I consider the EdgePoint team my friends and I will continue to recommend them to others looking to exit their business."