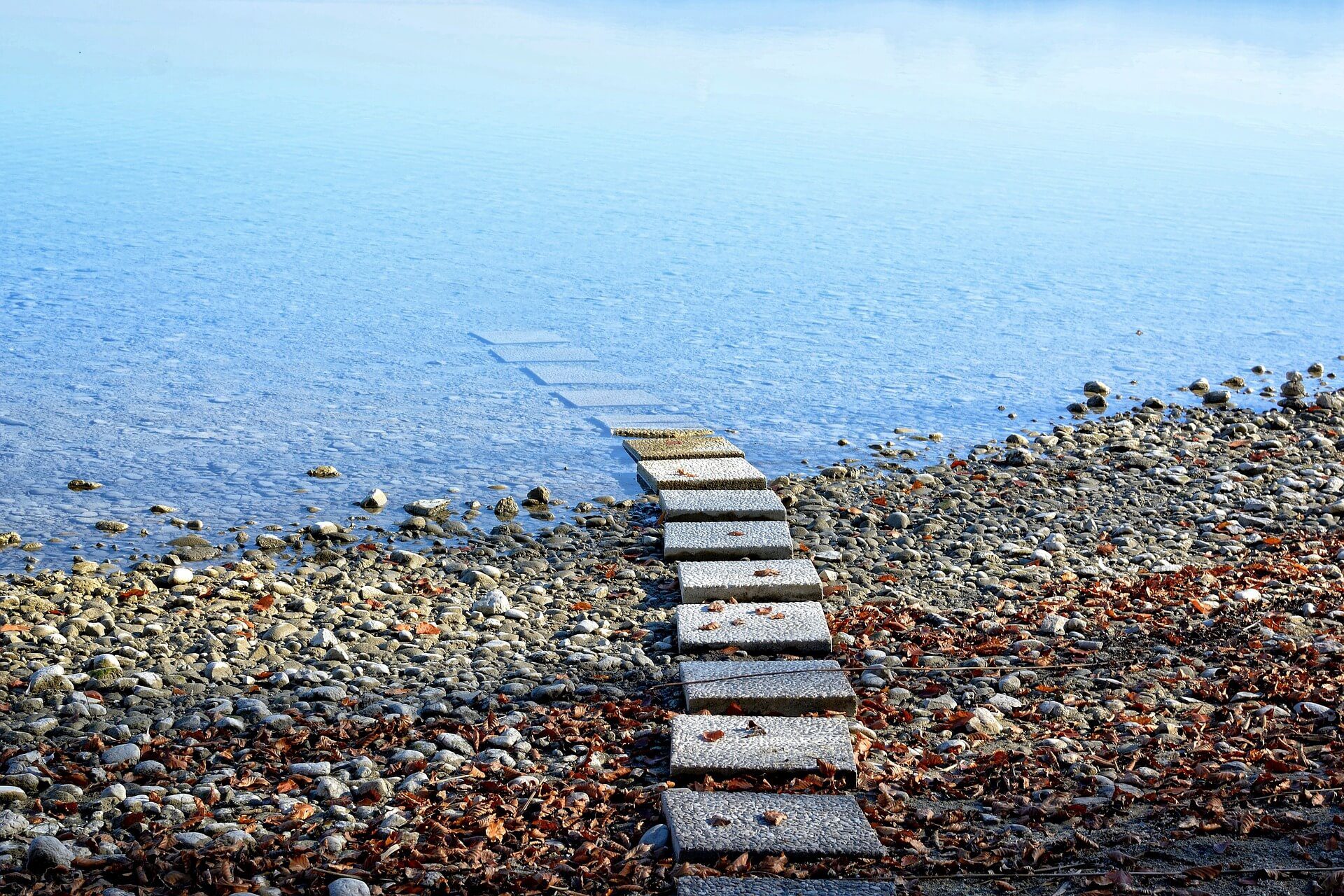 Preparing Your Business for Exit
By Paul Chameli,
Managing Director
Investment bankers often say that the optimal time to facilitate a capital transaction is when the Company is ready, the owners are ready, and the market is ready. While capitalizing on the confluence of those three factors can be affected by timing outside of their control, business owners can certainly prepare for ideal market timing. This article highlights general personal and operational considerations that will help ensure capital transaction success.
Company is Ready
While fundamental aspects of a business cannot necessarily be changed quickly, a number of business features and attributes can be implemented that often translate into more certain transaction success—and even potentially higher business value. These attributes generally relate to operational professionalism and creating institutional value for the organization.
A business owner can take a number of specific intermediate-term actions to prepare for a transaction. One of the most important is ensuring that a management team is present, prepared, and capable of leading the business in a post-transaction capacity. Ensuring that the business' accounting and administrative records are orderly and up-to-date, sufficient to endure the scrutiny of sophisticated capital investors , is another easy task that contributes to transaction success. Business owners preparing their business for sale should focus on establishing and documenting policies and practices, which demonstrate "institutional value" and not reliance on one individual in the organization. This includes transferring/transitioning customer, supplier, and employee relationships to senior managers staying with the business post-transaction. While it's an uncomfortable concept for many business owners, having a management team aware of and literate in the business' financial profile also contributes to transaction success.
Business Owners are Ready
A business sale is likely the most emotional and significant event of a business owner's professional life. Considerations for a business owner typically include those of a financial and personal nature. Business owners contemplating a transaction should understand their financial needs, taking into account their age, desired quality of life, and wishes for legacy to beneficiaries. This analysis usually requires the assistance of a good financial planner, tax accountant, and estate-planning attorney.
On the personal side, business owners should evaluate their desired post-transaction activities; this can range from continued management as an employee or partial owner to completely walking away from the business. Because various operational considerations are affected by the business owner's desired post-transaction involvement, reconciling those feelings early permits the business owner and his/her advisors to ensure the Company is ready (see above). This also increases alignment between business positioning and the needs and desires of the target-buyer universe, which ultimately results in the highest possible value for the Company. Importantly, contemporary acquisition structures, particularly those employed by private-equity firms, permit much seller flexibility. As a result, business owners are essentially able to customize their desired post-transaction involvement with their company.
Market is Ready
Market readiness is largely measured by (and a function of) demand for investment opportunities. Record levels of cash from strategic corporations and private-equity investors available for deployment, low interest rates and easy credit policies, economic and political stability, and significant pressure to put capital to work creates demand for investment. When combined with a shortage of quality companies for sale, the result is a seller's market in which business valuations increase. The current merger and acquisition market features all of these attributes and is an ideal environment for prepared business owners to transact their prepared businesses.
For both business readiness and business-owner readiness, quality professional advisors are a necessity. Business owners should retain a good transactional attorney, CPA, and an investment banker in advance of a capital transaction to evaluate the company's preparedness, its ownership, and the market for a capital transaction. These professionals will evaluate the company and potential transaction from the buyer's perspective, identifying business positioning, administrative, and personal matters that may impact transaction success or are inconsistent with the seller's objectives. Working with these professionals well in advance of a transaction permits ample time to ensure the business and sellers are ready for market.
© Copyrighted by EdgePoint. Paul Chameli can be reached at 216-342-5854 or via email at pchameli@edgepoint.com.