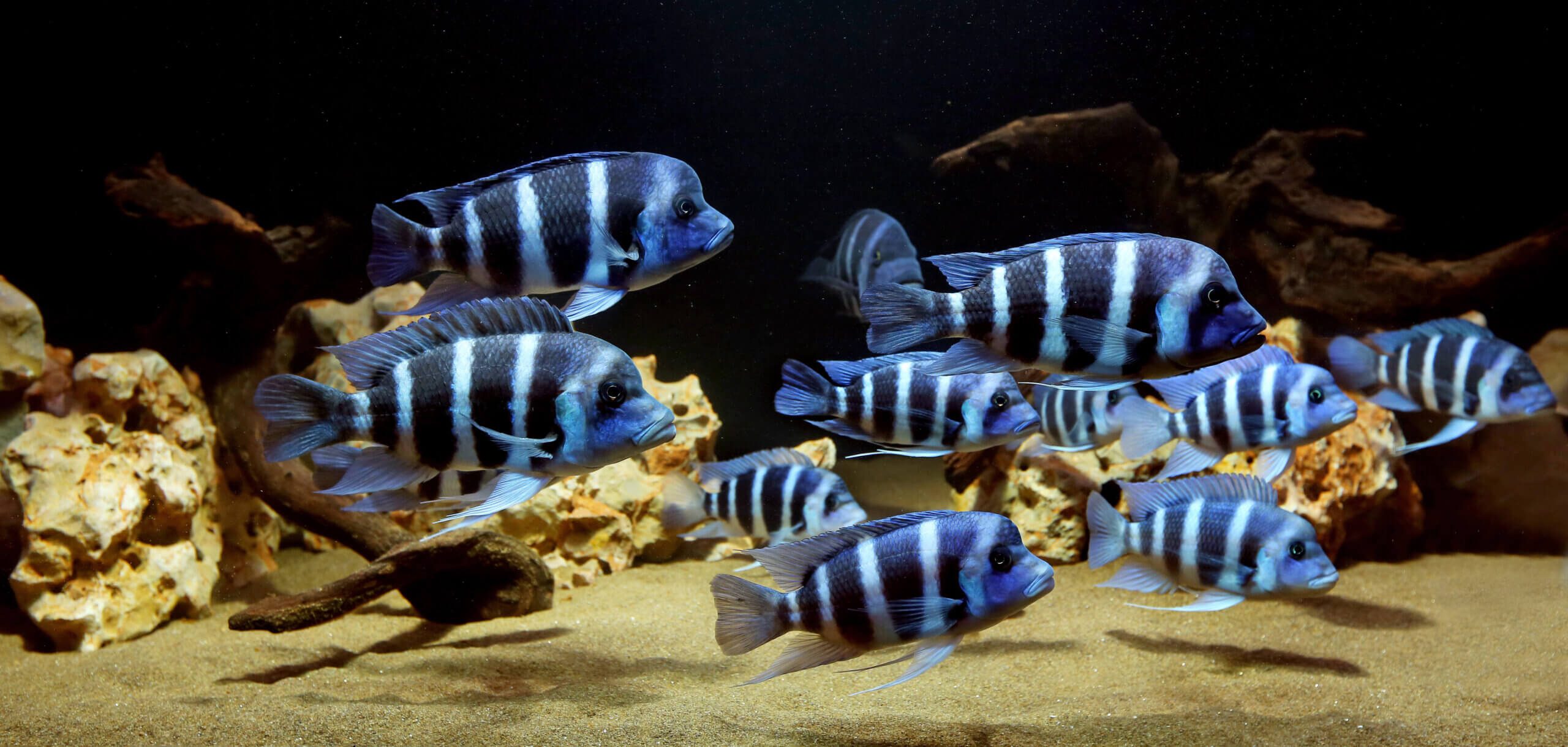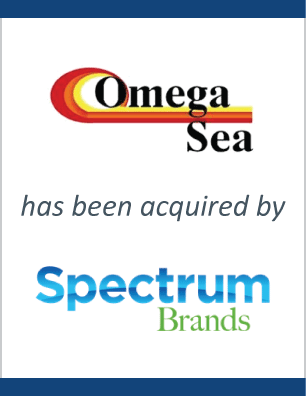 Omega Sea
Accelerating growth for a consumer product innovator
Brothers Denny and Marty Crews started their careers as Alaskan fishermen. In 1998, they founded Omega Sea, a company offering premium fish products made from real seafood and kelp, with no meals or fillers. Best known for their Omega One brand of sustainably sourced fish food, they secured distribution for their products in major pet retail chains as well as through a network of independent pet retailers.
They had turned to EdgePoint in 2011 to help them find a partner for growth and we connected them with Austin Capital Corporation, a private investment management company. The Crews family and the team they built remained involved in day-to-day operations and the brand continued to grow in market share, becoming second only to Spectrum Tetra.
---
Fueling future growth
In 2018, Austin Capital and the Omega Sea team came back to EdgePoint to help them take the next step. The Omega Sea team was still looking to grow, while the team from Austin saw an opportunity to achieve an excellent return on investment.
We devised a two-pronged marketing process: we approached the four largest fish care producers with a pre-emptive opportunity, while at the same time identifying buyers and creating marketing materials for a broad auction process.
Initial offers from leading companies didn't meet acceptable targets, so we prepared a synergy analysis specifically for Spectrum that showed the benefits of combining their Spectrum Tetra brand with Omega One. We also highlighted the downside risk of another competitor gaining the Omega Sea brands, as well as their independent retailer network.
---
Navigating turbulence
Spectrum brought their offer up to an acceptable level, but the deal continued to be challenging. After due diligence, Spectrum revised its offer to include an earnout, citing poor financial performance. We held firm to an all-cash offer.
The drama continued from there. After Omega Sea released sensitive information related to the deal, Spectrum questioned Omega Sea's commitment. Exclusivity lapsed and work on the deal stopped. We proposed full diligence access, following a quality-of-earnings analysis. Spectrum proposed a reduced price but we held firm.
After ten days without communication, Spectrum agreed to the asking price, all cash. They acquired an important brand for their portfolio, and also prevented it from going to a competitor, while Austin Capital achieved its valuation objectives. Today, the Crews family and the team they've built remains central to business operations.
---
Awards
Our work on the deal was recognized with M&A Advisor and M&A Atlas awards.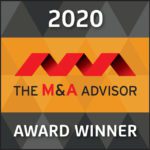 ---
EdgePoint provided expert guidance during my ownership transfer process. They presented strategic and financial buyers and helped me understand the advantages of both options.
Denny Crews, President & CEO, Omega Sea