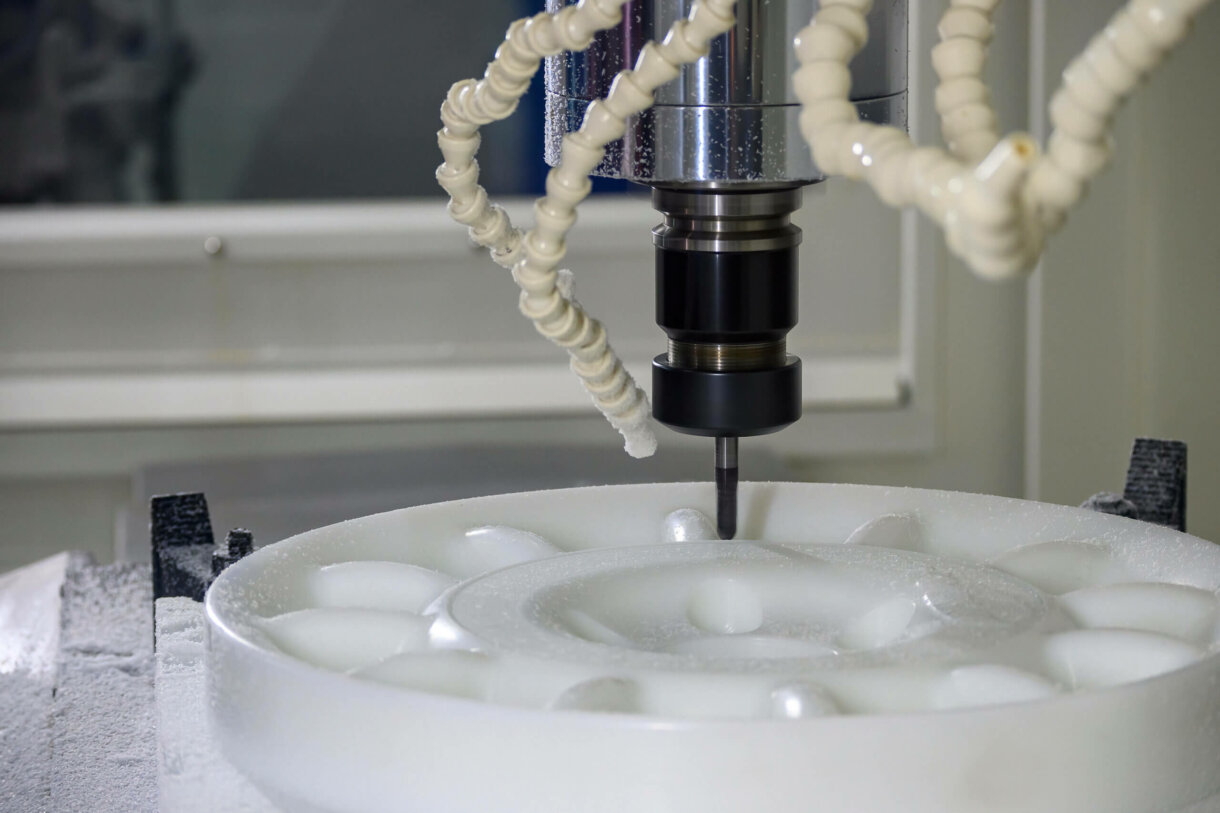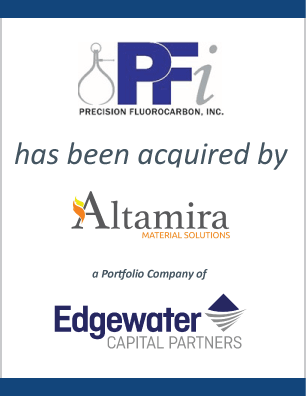 Precision Fluorocarbon, Inc. has been acquired by Altamira Material Solutions
Altamira Material Solutions, a portfolio company of Edgewater Capital Partners, acquired Precision Fluorocarbon, Inc. ("PFI"), a Tomball, Texas-based manufacturer of highly engineered, mission-critical PTFE components to the semiconductor and industrial markets. EdgePoint served as the exclusive financial advisor to PFI. Terms of the transaction were not disclosed
Founded in 1989, PFI manufactures custom diaphragms, machined components, and PTFE shapes for high-performance applications. For more information on PFI, visit www.pfi-plastics.com.
Headquartered in Cleveland, Ohio, Edgewater Capital Partners is a sector-focused private equity firm that invests in lower, middle-market performance materials businesses. Edgewater has extensive experience and expertise in niche manufacturing sectors, including specialty chemicals, life sciences, advanced materials, and engineered components.
EdgePoint is a leading investment banking firm focused on providing middle market business owners with merger and acquisition advisory services.