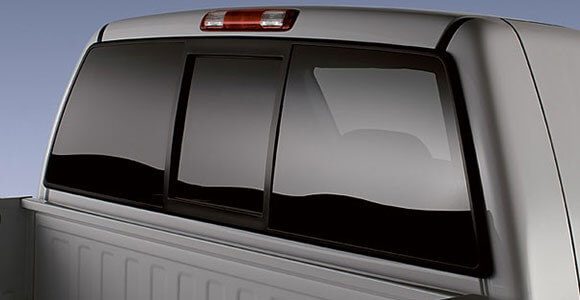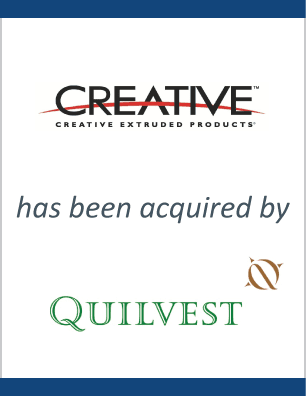 Creative Extruded Products, Inc. has been acquired by Quilvest Private Equity
Quilvest Private Equity acquired Creative Extruded Products, Inc., a Tipp City, Ohio-based manufacturer of highly-engineered plastic and rubber moldings for the automotive-glass market. EdgePoint served as the exclusive financial advisor to Creative. Terms of the transaction were not disclosed.
Founded in 1979, Creative Extruded Products, Inc. (http://www.creativeextruded.com) is a leading provider of plastic and rubber extrusions for the North American and International automotive glass market. The Company maintains its market leadership position and competitive advantage by leveraging proprietary manufacturing equipment and processes, lean manufacturing, superior customer responsiveness, and first-to-market capabilities.
Quilvest Private Equity is the private equity arm of the Quilvest Group, a leading global independent wealth manager with a presence in Europe, the Americas, Asia, and the Middle East. It invests in private small and medium sized companies, and assists in their strategic long-term development.
EdgePoint is a leading investment banking firm focused on providing middle market business owners with merger and acquisition advisory services.