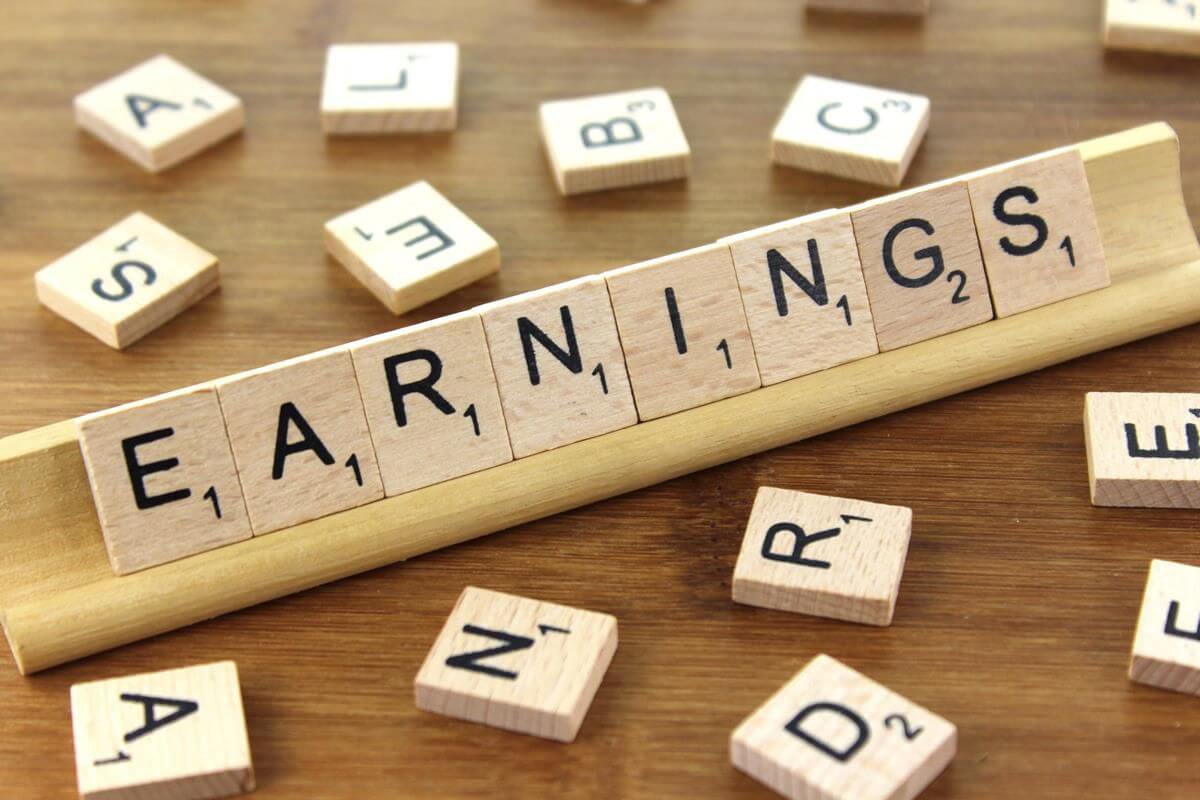 Quality of Earnings
By Matt Keefe,
Managing Director
Preparing your business for sale requires you to act and think like a buyer
It is standard practice for a buyer to conduct extensive financial due diligence of an acquisition target and an increasingly standard part of a buyer's accounting diligence is a Quality of Earnings ("Q of E"). A Q of E is a report prepared by a third-party accounting firm that confirms that the stated financial results are accurate and as represented. The report is not as exhaustive as an audit and places more focus on the income statement than the balance sheet. The Q of E can also identify potential risks, accounting irregularities, working capital issues and even cost-saving synergies. A quick (and non-scientific) polling of the bankers at EdgePoint suggests that a Q of E has been a part of every buyer's due diligence process over the last three years: a group that includes large strategic buyers with expansive accounting and finance departments.
For a seller, the Q of E conducted by the buyer poses several risks. First, the report can identify errors on the underlying financial statements that were used by the buyer to establish a target's valuation. This situation almost always leads to a reduction in value. Second, a Q of E can slow down the closing process considerably, especially if the seller is not prepared to handle the volume of requests that accompany a Q of E. Slowdowns are never good for sellers. Momentum is key to getting to a successful closing so getting bogged down during the early part of a buyer's due diligence process does not bode well for a positive outcome.
To combat the eventual buyer Q of E, more and more sellers are engaging their own Q of E's prior to launching a sell-side process. A seller conducting a Q of E prior to the launch of their sell-side process receives several benefits:
Creates credibility for the seller. All the information that will be ultimately requested will already be identified, reviewed and organized in a data room. Being able to respond quickly to buyer information requests drives credibility and trust.
Provides buyers with validation of the revenue and EBITDA. Hiring a third-party accounting firm to conduct a Q of E greatly reduces the ability of a buyer to "re-trade" during due diligence as the numbers presented during the process will "stand-up" to scrutiny. Moreover, the Q of E focuses on the "add-backs" and provides a third-party validation of the adjustments.
Conforms non-GAAP financial reporting to GAAP (as most lenders and buyers require).
Sheds insight into potential risks or issues prior to a sell-side launch. The opportunity to pro-actively modify accounting practices or minimize risks prior to launch can yield a significant valuation increase for a seller.
Consolidates all entities into a single financial presentation. Consolidation can be a timely exercise and being able to provide the buyers' accountants with a road map reduces the closing period.
Provides the advisors working on a seller's behalf the ability to negotiate from "firm ground." With little concern about financial results shifting during diligence, advisors can push to get optimal terms at the LOI stage.
The cost of a Q of E depends on the scope of the assignment, the status of the company's financial reporting and the number of entities being consolidated. Although a Q of E can be a material cost to sellers, the expense is almost always offset in savings gained by reducing the closing period (estimated 1-2 months). Furthermore, a proactive Q of E provides greater likelihood of a successful closing.
The sophistication of buyers, advisors and lenders in the lower middle market continues to drive innovation in due diligence and processes. Many of these innovations are techniques typically associated with larger transactions. Due to the growing sophistication of buyers, sellers require equal sophistication to prepare their businesses for a successful sale process. That is why we are seeing sell-side Q of E's becoming almost standard in today's M&A environment and a key component of a seller's preparation for market.
© Copyrighted by EdgePoint. Matt Keefe can be reached at 216-342-5863, by email at mkeefe@edgepoint.com or on the web at www.edgepoint.com