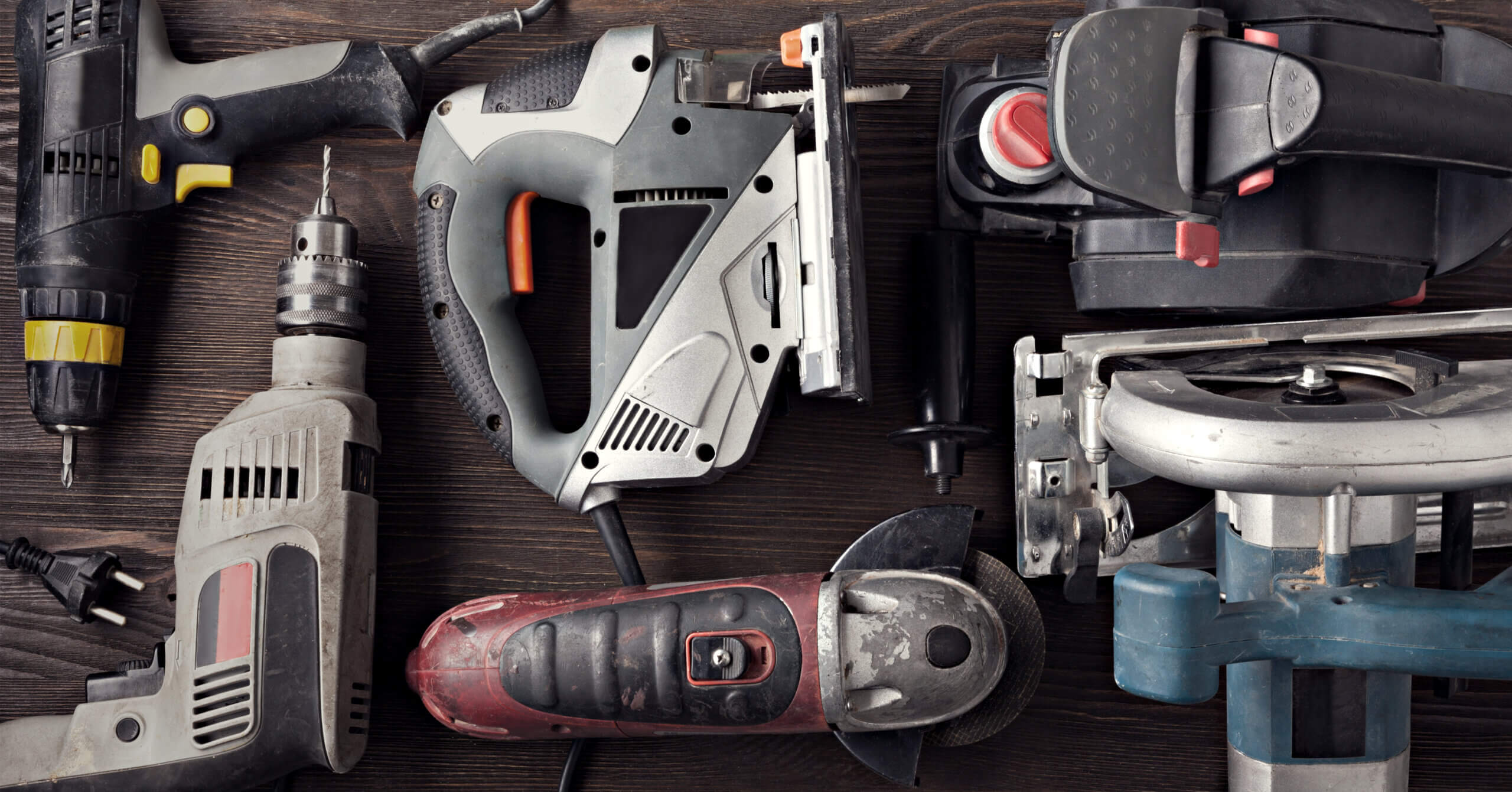 DriveKore, Inc. acquired by Colony Hardware Corporation, a portfolio company of Audax Private Equity
By EdgePoint
EdgePoint is pleased to announce that it served as the exclusive financial advisor to DriveKore, Inc. ("DriveKore" or the "Company") in its sale to Colony Hardware Corporation ("Colony Hardware"), a portfolio company of Audax Private Equity. The transaction was led by Managing Director Matt Keefe, who was supported by Vice President Matt Lazowski, and Associate Gary Dagres. Terms of the transaction were not disclosed.
Headquartered in Mechanicsburg, PA, DriveKore is a regional independent stocking distributor of power tools and construction supplies. The Company offers professional construction firms and specialty contractors throughout Pennsylvania and Maryland a suite of stocked supplies and a consultative, customer-centric service model.
Kevin Craig, President and Owner of DriveKore, said, "EdgePoint did an outstanding job representing the ownership group of DriveKore. They designed and executed a process that resulted in an ideal strategic partner. I truly appreciate the level of commitment displayed by EdgePoint, who guided us through this important transition with professionalism, thoughtful advice and a keen understanding of our industry."
Mr. Keefe said of the transaction, "Our team is pleased to have played a role in bringing DriveKore and Colony Hardware together in this transaction. The combination of DriveKore and Colony Hardware will create significant value for the shareholders, employees and customers."
Colony Hardware, headquartered in Orange, CT, is a leading route-based specialty distributor of equipment, jobsite safety products, and consumable constructions tools/supplies to contractors serving the commercial, mixed-use, institutional, industrial, and public infrastructure markets. Headquartered in Boston, MA, Audax Private Equity is a private equity firm that invests in U.S. middle-market companies.
EdgePoint is a leading investment banking firm focused on providing middle market business owners with merger and acquisition advisory services.