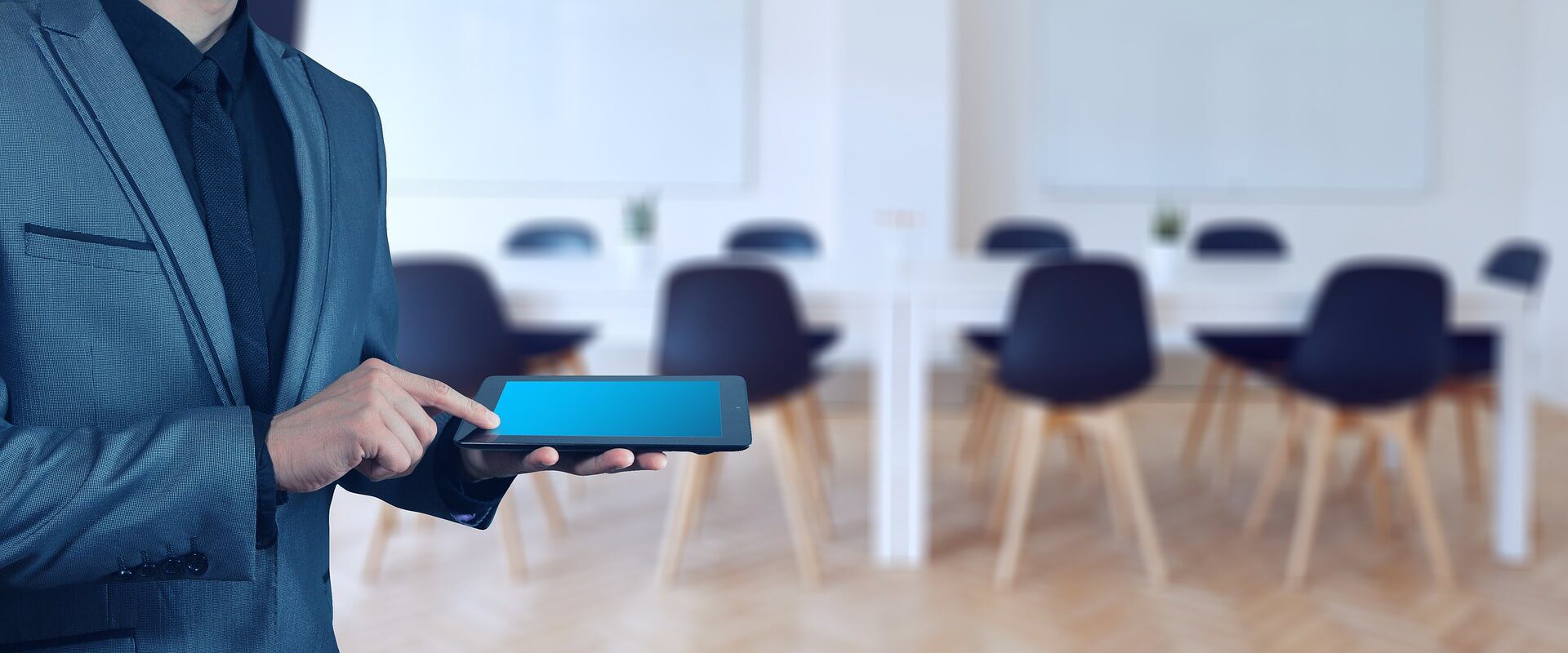 Kenway Consulting has been recapitalized by Svoboda Capital Partners
By EdgePoint
EdgePoint is pleased to announce that it served as the exclusive financial advisor to Kenway Consulting, Inc. (Kenway) in its sale of a majority interest to private equity firm Svoboda Capital Partners (SCP). Financial terms of the transaction were not disclosed.
Kenway Consulting is a management and technology consulting firm based in Chicago, IL whose entire reason for existence is to help companies and its employees. Founded by Brian King in 2004, Kenway's unique philosophy prioritizes means over outcomes and decision making that is grounded in integrity, quality, value and respect for all constituents. Kenway strives to provide all clients with unmatched quality and service, and specializes in the areas of Technology Solution Delivery, Enterprise Program Leadership, and Information Insight.
Kenway's Founder Brian King said, "Going through the process of marketing and selling your company is, for most business owners, a once-in-a-lifetime experience. It's a massive undertaking, with a steep learning curve and an abundance of emotion wrapped into a stressful condensed timeframe. Working with Tom Stafford, Tim Meaney and Max Halstead from EdgePoint was an incredibly positive experience. They flattened the learning curve with their experience and wisdom. They inserted themselves where possible to take work off my plate. And they handled my emotions with the right combination of patience, tough love and empathy. I wholeheartedly endorse their services to business owners considering their exit options."
Tom Stafford said of the transaction, "Brian and his senior management team have built an impressive firm with a unique and inspiring culture. We are honored to have helped Kenway to identify and select Svoboda Capital Partners, an experienced and thoughtful financial partner who will preserve and enhance Kenway's culture, while guiding the Company through the next phase of its growth and evolution."
David Rubin, Principal at SCP said, "We are grateful to EdgePoint for helping facilitate our new partnership with Kenway. They went above and beyond to make the transaction as smooth as possible. Their experience, guidance and leadership were exemplary in getting us to a successful close."
Svoboda Capital Partners is a Chicago-based private equity firm with over $400 million of capital under management. Founded in 1998, SCP invests in and partners with management teams to help build businesses in targeted niche industries including value-added distribution, business services, and consumer products.
EdgePoint is a leading investment banking firm focused on providing middle market businesses with merger and acquisition advisory services.