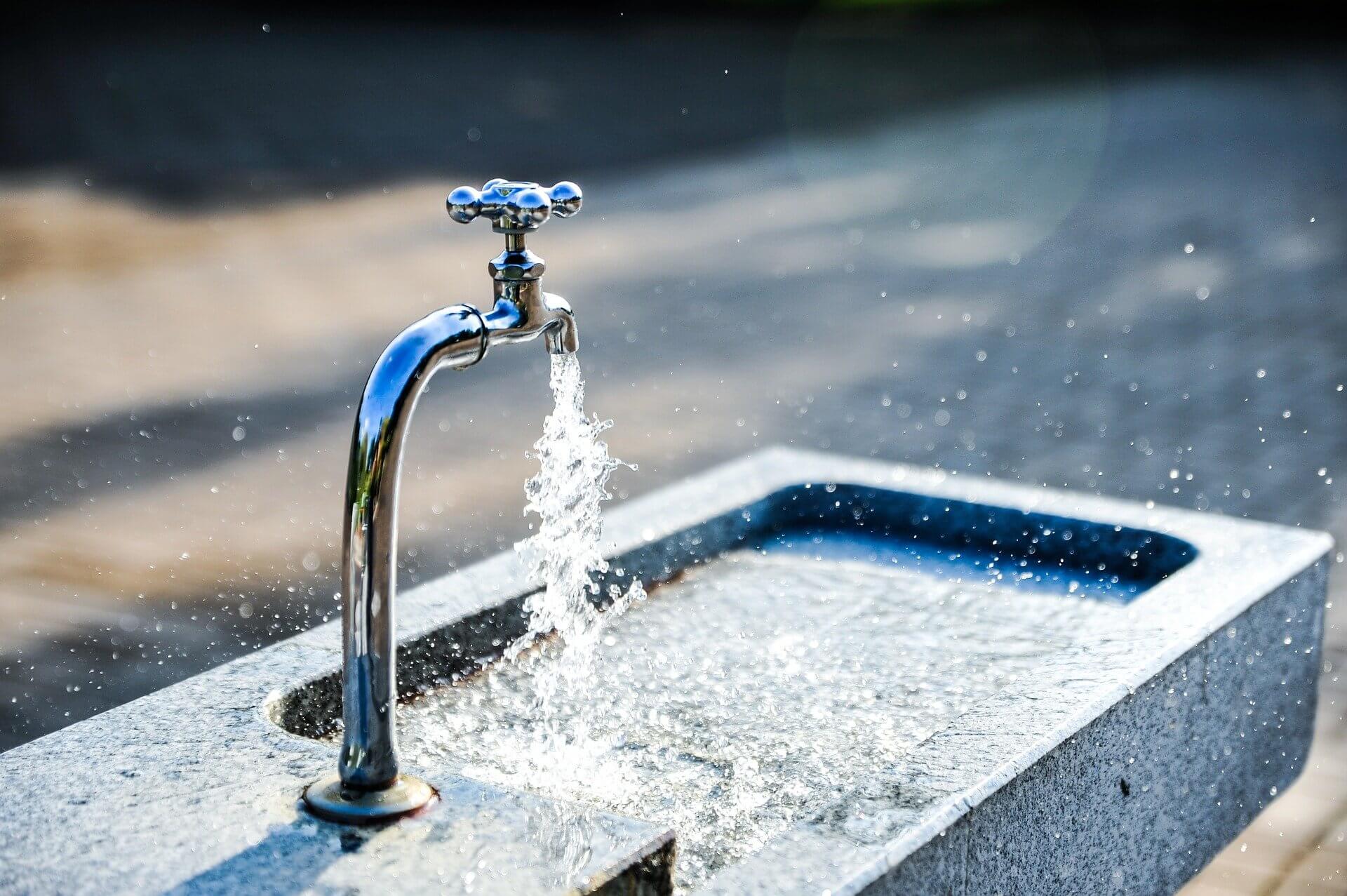 Got Deal Flow?
By Tom Zucker,
President
The success of any buyer of private businesses depends on seeing ample, attractive "Deal Flow". Attaining this state has humbled many a skilled executive. I recall meeting with a very well networked ex-CEO of a large multi-national company who had formed his own private equity firm to acquire privately held companies. In our initial meeting he was filled with bravado and certainty of the ease he would have in securing ample deal flow to satisfy his acquisition interests. About six months later, he approached me at a cocktail party remarking on how difficult it was to see deal flow let alone deals that met his stringent criteria. I responded calmly that securing deal flow is an art, requiring a consistent and patient approach and ample time to perfect.
To add direction and value to your efforts to secure ownership of a privately held business, I would like to share with you some of the lessons that we have learned in our constant search for "deal flow":
Buyer Image: The impression that a business buyer portrays to the deal community, a business owner, and the owner's advisors is critical to success. It is important to have your acquisition entity incorporated, a succinct written introduction with buyer criteria summary prepared and business cards with your acquisition entity ready to be shared. These simple preparatory steps will tell a business owner or business advisor that you are prepared, motivated and serious about acquiring a business.
Good Guy: Most closely held business owners are perceptive and private. They have survived many years as a successful business owner by perfecting the art of reading people. The business owner will often ask his or her advisors if the buyer is a "good guy" (or gal). This is a code to determine whether the buyer is approachable, non-egotistical and someone that resembles the typical exiting owner.
Action, Not Words: Getting deal flow is a full-time effort that requires tenacity, intelligence and persistence. Follow-up calls indicate serious intent. The idea of getting deal flow from a few lunches with deal attorneys, transactional accountants or investment bankers, however, is unrealistic. While these meetings are essential to credentialing yourself, alone they will not produce success. We have found that direct contact with owners is by far the most effective way to find deal flow. Yet most owners have built barriers to ensure privacy about their business and have a private life.
Make it Warm: One may identify that a business owner is of a certain age or hear a rumor that a certain company might be for sale. An eager inexperienced buyer might feel compelled to make a cold call and "take action". Our experience has shown that finding a warm introduction significantly increases the likelihood of getting an introduction. A warm introduction point is critical to a buyer's success. If you are not well networked or do not know any direct points of introduction, I would encourage you to engage a well networked investment banker to serve as your gateway to "deal flow".
Be Responsive: The nature and timing of the responses to investment bankers, accountants and other advisors to business owners is critical. You are in competition with other buyers. Of course, a buyer will be responsive to a business owner but respecting the trusted advisor and being responsive is very important. In addition, the quality of a thoughtful response to the business owner or advisor will create a positive impression. This impression is critical to future deal flow from this advisor and also from other advisors. It is amazing how quickly impressions are formed about the buyer's eagerness and capabilities based on simple matters such as timeliness of a response or follow up.
Fish Where the Fish Are: Your acquisition criteria should be specific enough to focus your search where you can offer an attractive value proposition to the owner (e.g. shared values, relevant experience, etc.) and where your financial resources are competitive. Search aids might include: industry directories, conferences and shows, ThomasNet, LinkedIn to name a few.
Buying the right business is all about deal flow. The quantity of deals that a motivated and focused buyer can see greatly increases the chances of successfully acquiring a business. If you are trying to increase your deal flow, you are welcome to contact EdgePoint Capital to learn how we can assist a buyer in his or her acquisition initiative.
© Copyrighted by EdgePoint. Tom Zucker can be reached at 216-342-5858 or via email at tzucker@edgepoint.com.