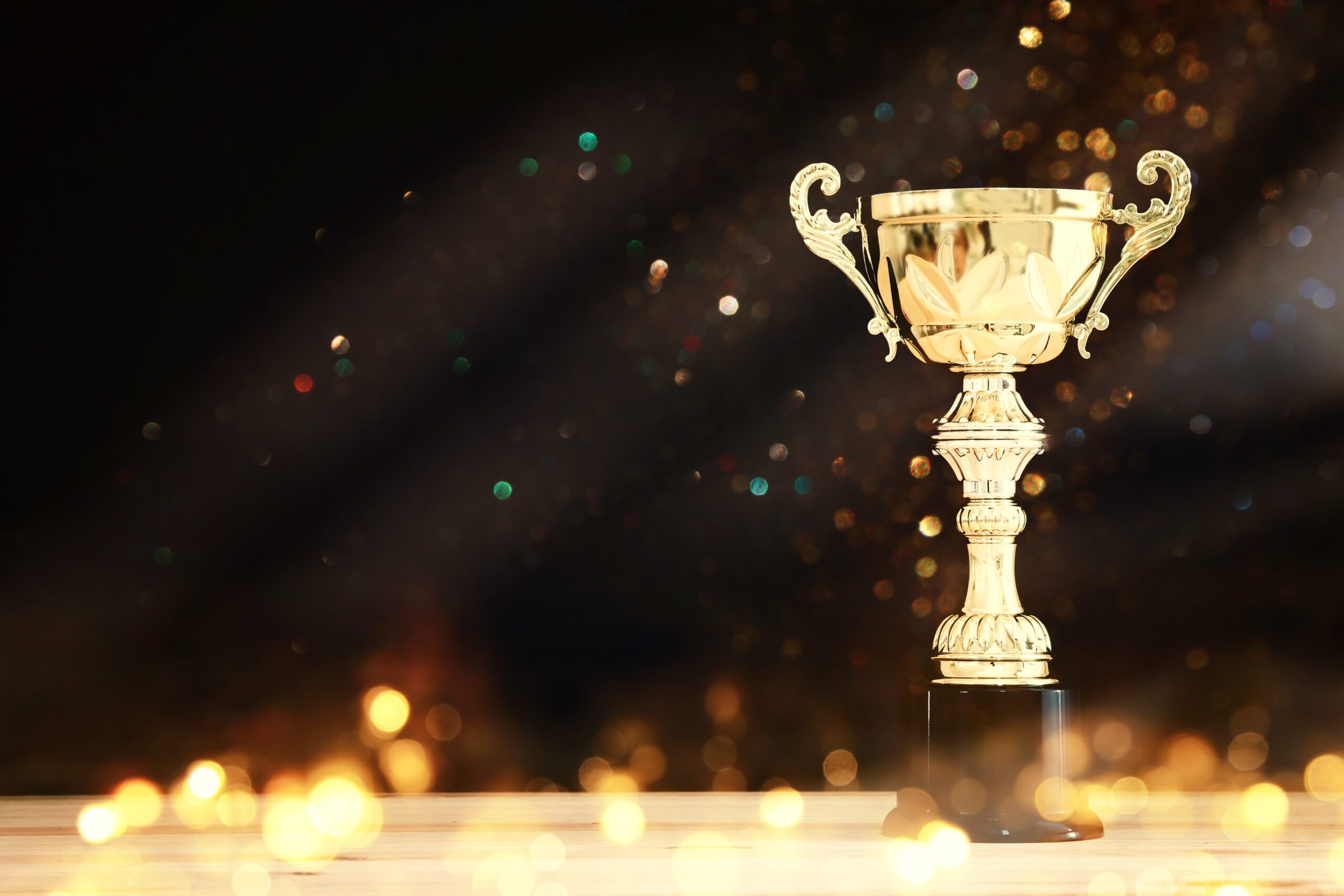 EdgePoint wins Private Equity Deal of the Year
November 22, 2021
(Cleveland, OH) - EdgePoint Capital, a leading independent M&A Advisory firm, is pleased to announce that it has been recognized at the 20th Annual M&A Advisor awards gala, held on November 17, 2021 at the New York Athletic Club in Manhattan.
EdgePoint was honored with the Private Equity Deal of the Year Award, for the acquisition of utility-focused vegetation management services company, Edko, LLC by Pittsburgh-based private equity firm Incline Equity Partners.
EdgePoint, a leading investment banking firm, served as the exclusive financial advisor to Edko on this transaction. Tom Stafford, Managing Director – Business Service Group, said "The opportunity to work with Mike and the Edko team was a true pleasure. We were confident that market demand for Edko's business would be strong. Incline Equity will be a great steward and catalyst for Edko's continued growth. We are honored to be recognized on a national basis for this great outcome."
About The M&A Advisor
The M&A Advisor was founded in 1998 to publish insights and intelligence on mergers and acquisitions. Over the past twenty-two years, they have established and now serve the world's premier organization of M&A, Turnaround and Finance professionals.  
About EdgePoint
EdgePoint, a leading investment banking firm focused on providing middle market businesses with merger and acquisition advisory services.  For more information, please visit www.edgepoint.com.