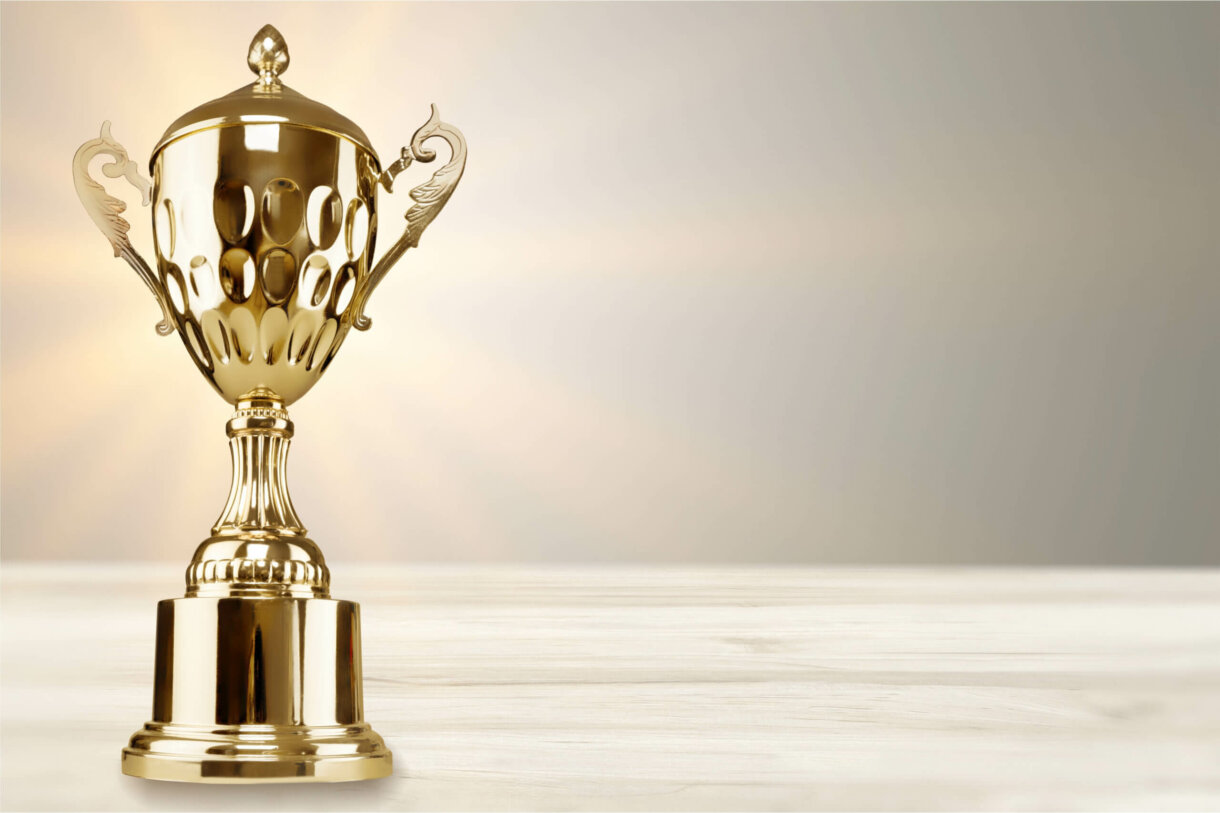 EdgePoint Announces M&A Atlas Awards
January 28, 2022
(Cleveland, OH) - EdgePoint Capital Advisors, a leading national independent M&A Advisory firm, is pleased to announce that it has been recognized at the 13th Annual Americas M&A Atlas Awards virtual celebration, January 27, 2022.  EdgePoint was honored to accept awards for two of its client transactions and for the firm itself.
USA Private Equity Deal of the Year ($50-100 million) for the acquisition of utility-focused vegetation management services company, Edko, LLC of Bossier City, LA by Pittsburgh-based private equity firm Incline Equity Partners
Cross Border Deal of the Year (Middle Market) for the acquisition of Real Food Blends of Chesterton, IN, a provider of real food meals for people with feeding tubes, by Nutricia of Paris, part of Danone S.A.
Boutique Investment Bank of the Year
Edko – EdgePoint served as the exclusive financial advisor to Edko, LLC.    Tom Stafford, Managing Director – EdgePoint Business Services Group, said, "The opportunity to work with Mike Vasko, CEO, and the Edko team was a true pleasure. We were confident that market demand for Edko's business would be strong. Incline Equity will be a great steward and catalyst for Edko's continued growth. We are honored to be recognized on a national basis for this great outcome."
Real Food Blends – EdgePoint served as the exclusive financial advisor to Real Food Blends. Steve Tardio, Managing Director, EdgePoint Consumer Group, said, "This family business was on a mission to provide wholesome food to all who use a feeding tube.  Our global review of companies that could take this business to its destiny, ranked Nutricia, a part of Danone, SA, highly.  Because we have known them for years, we were able to negotiate to closing on Zoom during the pandemic."
Boutique Investment Bank of the Year – Tom Zucker, EdgePoint President said, "We are honored by this recognition.  Credit goes to our colleagues, who put the client's needs first and then deliver extraordinary results."
About Global M&A Network
The host of the M&A Atlas Awards is a diverse media company and exclusive publisher of the popular "Top Dealmakers" lists.  The America's M&A Atlas awards are prestigious awards singularly honoring best value-creating deals, outstanding firms, illustrious dealmakers and legendary leaders from the North and South Americas corporate, investor and deal communities.
About EdgePoint
EdgePoint, a leading national investment banking firm, is focused on providing middle market businesses with merger and acquisition advisory services.  For more information, please visit www.edgepoint.com.