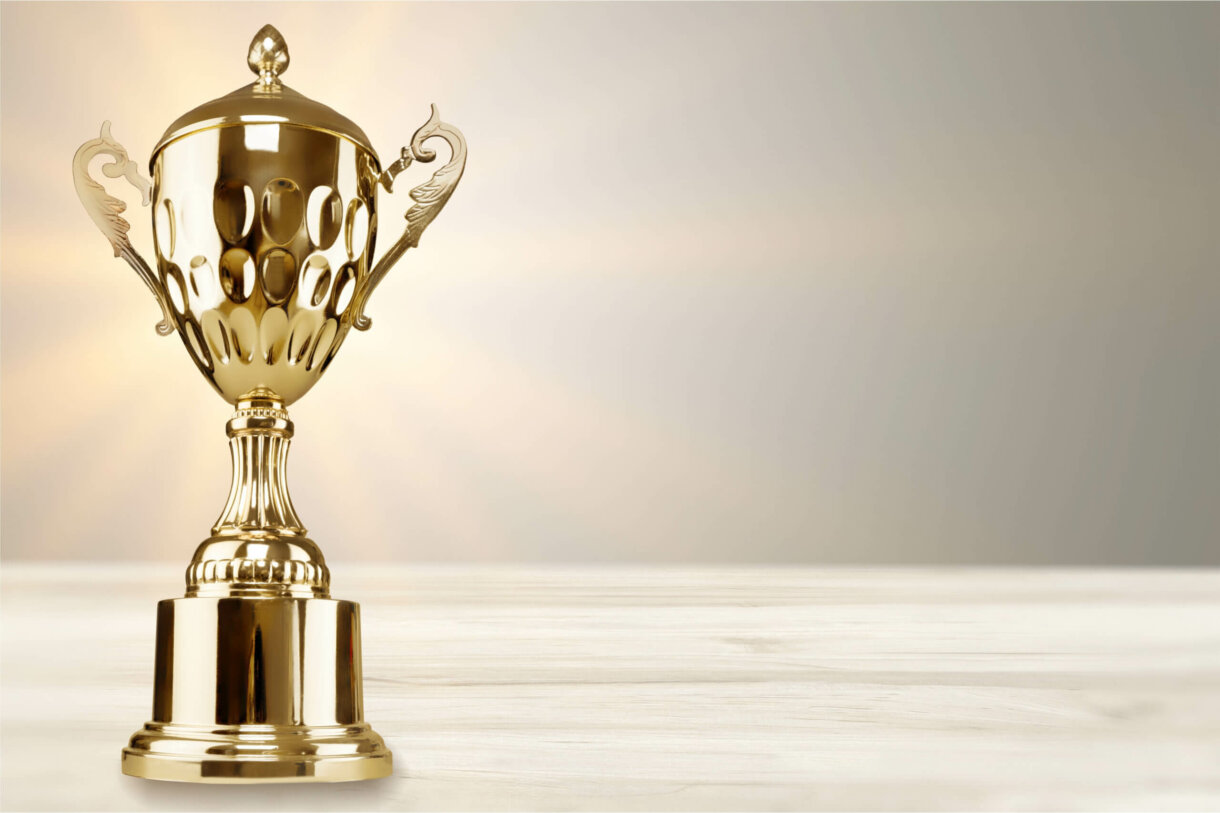 EdgePoint Announced as Winner at The 13th Annual International M&A Advisor Awards
June 7, 2022
 (Cleveland, OH) – The M&A Advisor announced the winners of The 13th Annual International M&A Awards. EdgePoint was named a winner for Consumer Staples Deal of the Year for the acquisition of Real Food Blends by Nutricia, part of Danone S.A. The awards will be presented at a Black-Tie Gala on Wednesday, September 21, 2022, in New York City.
"Since 2009, we have been honoring the leading international M&A transactions, companies, and dealmakers. EdgePoint was chosen from over 250 participating companies to receive the award. It gives us great pleasure to recognize EdgePoint and bestow upon them our highest honor for international M&A firms and professionals," said Roger Aguinaldo, Founder and CEO of The M&A Advisor. "EdgePoint represents the best of the international M&A industry in 2021 and earned these honors by standing out in a group of very impressive candidates."
EdgePoint served as the exclusive financial advisor to Real Food Blends. Steve Tardio, Managing Director, EdgePoint Consumer Group, said, "This family business was on a mission to provide wholesome food to all who use a feeding tube.  Our global review of companies that could take this business to its destiny, ranked Nutricia, a part of Danone, SA, highly.  Because we have known them for years, we were able to negotiate to closing on Zoom during the pandemic."
The Awards Gala is a feature of the 2022 Leadership in Dealmaking Summit. The Summit will take place on September 20-21, 2022 and will feature over 350 of the industry's leading professionals participating in exclusive interactive forums, sessions, roundtable discussions, one-on-one meetings and a solutions provider showcase led by a faculty of international M&A and cross-border industry stalwarts and business media experts.
THE M&A ADVISOR
Now in its 24th year, The M&A Advisor was founded to offer insights and intelligence on mergers and acquisitions, establishing the industry's leading media outlet in 1998. Today, the firm is recognized as the world's premier leadership organization for mergers & acquisition, restructuring and corporate finance professionals, delivering a range of integrated services from offices in New York and London. www.maadvisor.com.
About EdgePoint
EdgePoint, a leading national investment banking firm, is focused on providing middle market businesses with merger and acquisition advisory services.  For more information, please visit www.edgepoint.com.