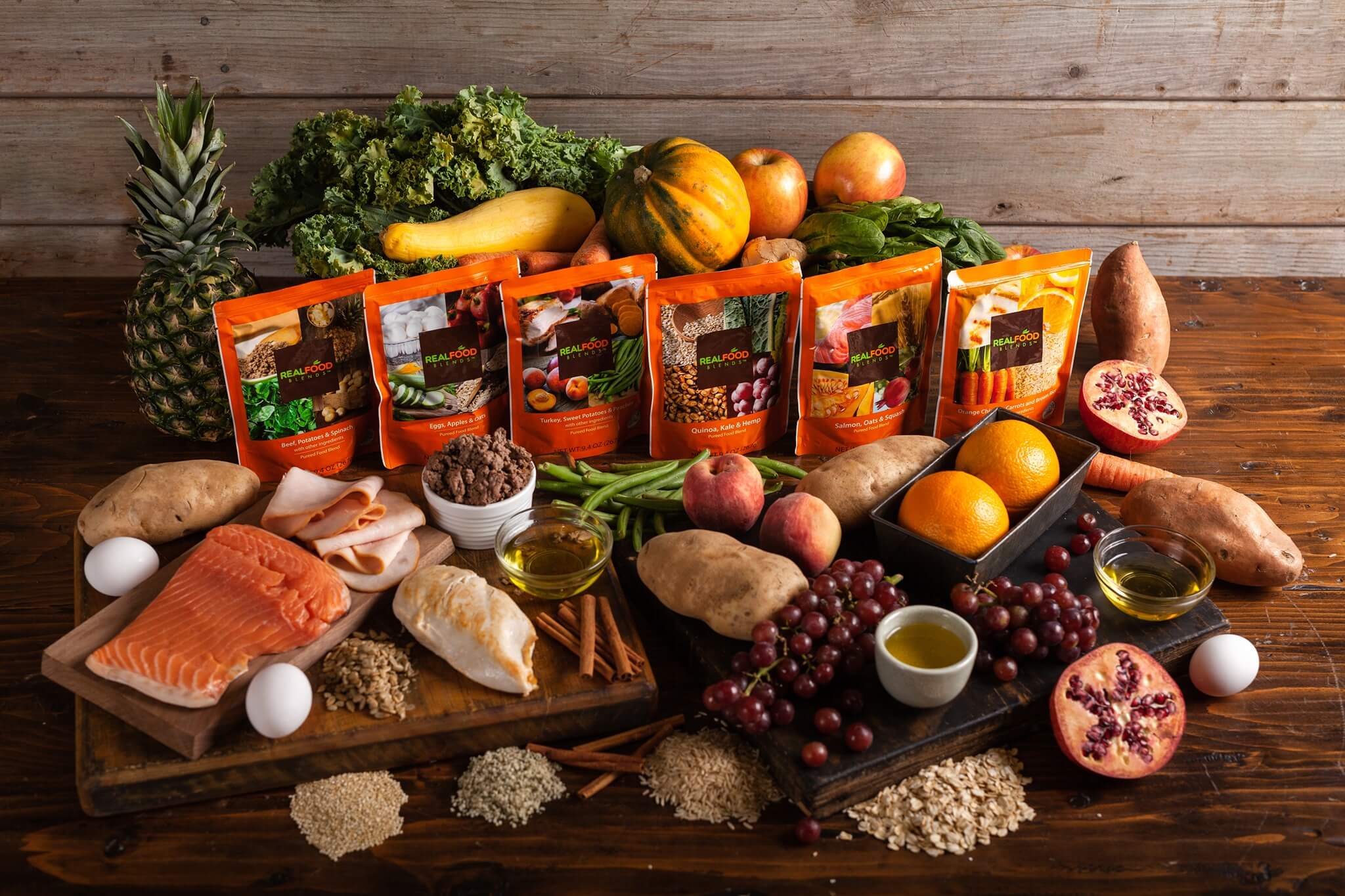 A Look at Closing a Cross-Border Transaction During COVID-19
By Russ Warren, Managing Director and
Steve Tardio, Managing Director
On October 20th, EdgePoint's family-owned client Real Food Blends of Chesterton, Indiana, maker of blended healthy meals for people with feeding tubes, was acquired by Nutricia, a subsidiary of Danone S A, a Paris-based global food & beverage company with four businesses: Essential Dairy and Plant-Based Products, Waters, Early Life Nutrition and Medical Nutrition.
What was so special about this engagement, and what did it take to close this cross-border transaction during the pandemic?  Steve Tardio, EdgePoint Managing Director and head of the Consumer/Food & Beverage Team, shares some of the interesting details.

Real Food Blends (RFB) was founded by a young couple whose infant son needed a feeding tube.  They wanted him to have a healthy varied diet without hard-to-pronounce additives. They realized they had to develop their own meals and the business was born.  Because RFB products apply to consumers globally and has the potential to disrupt its addressable global market, it was important to include the best strategic buyer candidates from around the world in the process. The EdgePoint Healthcare team and a staff member whose special needs daughter uses RFB products served in advisory roles.
Approaching a large foreign company like Danone about a middle market acquisition is often best done by someone local who knows the buyer and its organization.  EdgePoint worked with DDA & Company, the French member of our international alliance AICA, to present the opportunity.  Danone soon emerged as a top buyer candidate.
Due to COVID, the buyer's Paris team could not visit Real Food Blends in person as intended, but they relied on Danone personnel in the United States to make a site visit.  Communications, management presentations, due diligence and negotiations were handled virtually between Danone Paris/its advisors and EdgePoint/Real Food Blends.  The parties credit the video technology of Zoom meetings with enabling them to share screens and read body language and non-verbal signals so important in keeping these dealings on track.
This win-win transaction shows that determined, creative people can achieve outstanding results even during challenging times, and that a large multi-national company can be interested in a specialty middle-market acquisition that advances its strategy.
More broadly, although the number of  cross-border transactions in which a foreign buyer acquired a   U. S. business dropped from 69 in Q3 2019 to 35 in Q3 2020 (or about 50%) per Pitchbook, we are able to generate interest from buyers outside the United States for other clients where appropriate despite COVID-related and other international challenges.  Companies and investors around the globe are interested in re-positioning their businesses for what they expect will be the next normal.
By Steve Tardio, Managing Director of EdgePoint Capital Advisors, merger & acquisition advisors. Steve can be reached at 216-342-5737 or on the web at www.edgepoint.com.