CONSUMER | M&A Sector Experience
Our advisors combine industry experience with multi-disciplinary skills, making us uniquely qualified to guide companies in the consumer market.
Beauty & Personal Care
Consumer Durables
Consumer Packaging & Labeling
Food & Beverage
Health/Wellness/Nutrition
Hobby & Leisure
Household
Pet Products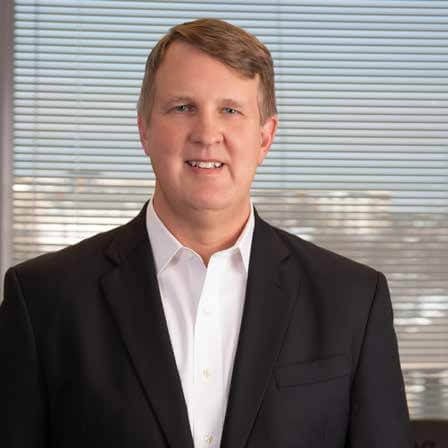 Managing Director, Consumer
Steve is the Managing Director of EdgePoint's consumer practice.
FULL BIO   
Consumer Insight & Analysis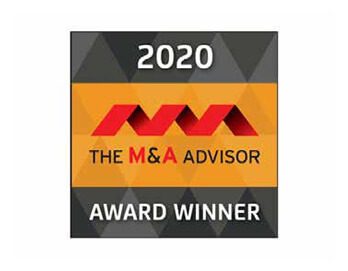 Consumer Staples Deal of the Year
Spectrum Brand's acquisition of Omega Sea won 2020 Consumer Staples Deal of the Year for the 19th Annual M&A Advisor Awards.
Delivering Results with Integrity
EdgePoint exceeded our highest expectations at developing a marketing plan for the sale of our business. They had a response well in excess of the number of offers I anticipated, and at higher values. The team at EdgePoint was very professional and thorough in the way they provided coaching in the process of prospective buyer interviews and due diligence. We would not hesitate to recommend them or use them in another transaction.
Fred Hartzler
Owner and Former President, Express Packaging
EdgePoint provided expert guidance during my ownership transfer process. They presented strategic and financial buyers and helped me understand the advantages of both options. They did an outstanding job.
Denny Crews
President & CEO, Omega Sea
I have worked with EdgePoint on both "buy-side" and "sell-side" engagements. In both instances, I found them to be strategic thinkers, as well as an excellent negotiators. In the instance of the sell-side transaction, though I am not inexperienced in negotiating transactions, there can be no doubt that their prior experience with large private equity buyers got the deal closed on terms and conditions within the valuation range EdgePoint had calculated. I am not sure we would have been able to close without their guidance and expertise.
Harry Singer
Former CEO, EDGE Entertainment Distribution
Recent Consumer Transactions
Let's discuss preserving your legacy.