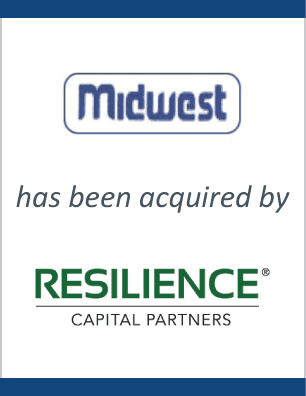 Midwest Screw Products has sold to Resilience Capital Partners
Midwest Screw Products, Inc. has been acquired by Resilience Capital Partners. Terms of the transaction were not disclosed. EdgePoint Capital led the negotiations and served as the exclusive financial advisor to the Midwest Screw Products, Inc.
Midwest Screw Products, Inc. is an automatic screw machine job shop specializing in precision parts for short and long production runs. The Company was founded in 1972 and is headquartered in Brooklyn Center, Minnesota.
Resilience Capital Partners is a Cleveland-based private equity group that was founded in 2001.
EdgePoint is a leading investment banking firm focused on providing middle market business owners with merger and acquisition advisory services.