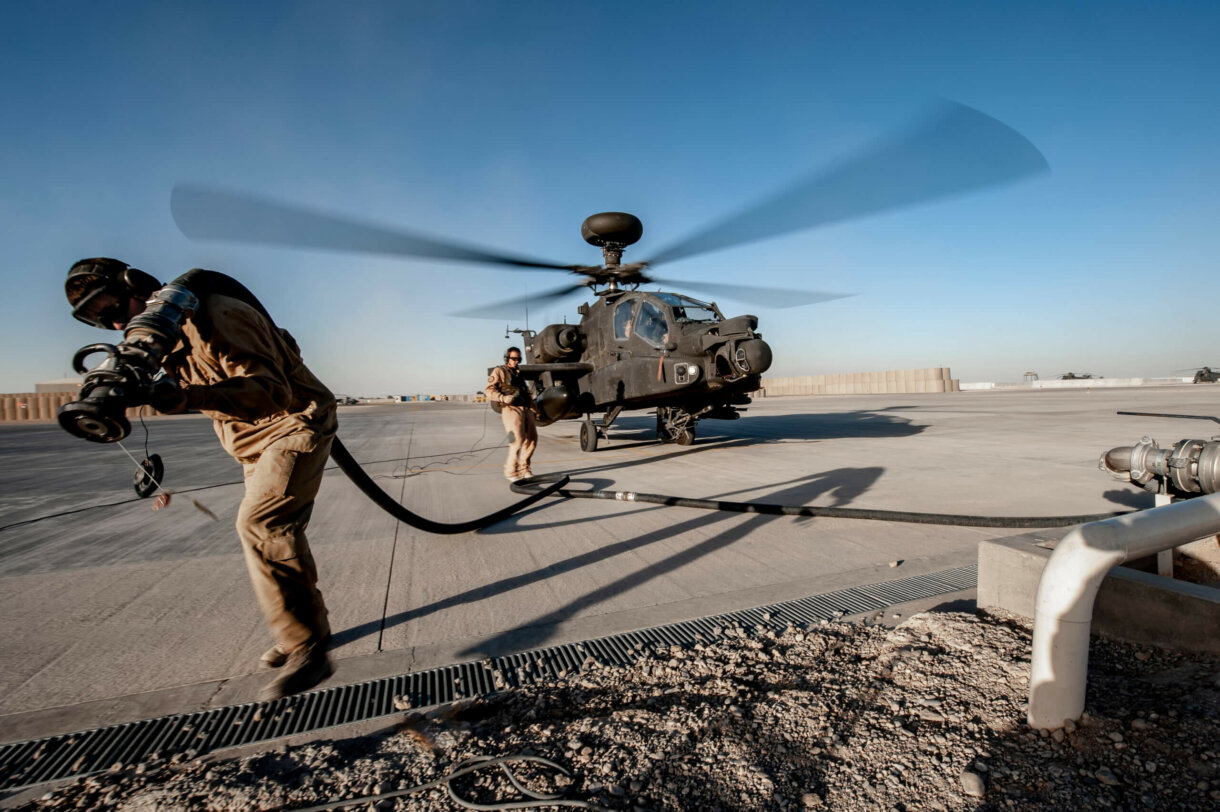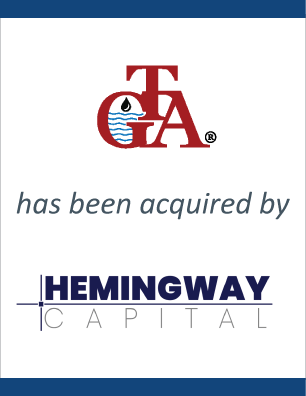 GTA Containers, Inc. has been acquired by Hemingway Capital, LLC
Hemingway Capital, LLC acquired GTA Containers, Inc. ("GTA"), a South Bend, Indiana-based tactical fuel and water systems manufacturer. EdgePoint served as the exclusive financial advisor to GTA. The terms of the transaction were not disclosed.
Founded in 1998, GTA (https://www.gtacontainers.com) is a leader in flexible containers and secondary containment systems for commercial and military applications. By offering unparalleled technical expertise, consistent quality, and reliable delivery, GTA consistently services large-scale fuel and waters systems for the United States Marine Corps, Army, and Air Force, as well as foreign militaries.
Headquartered in New York City, Hemingway Capital is a national private investment firm that provides capital to lower middle-market companies with competitive advantages, recurring demand for products or services, and favorable macro trends.
EdgePoint is a leading investment banking firm focused on providing middle market business owners with merger and acquisition advisory services.