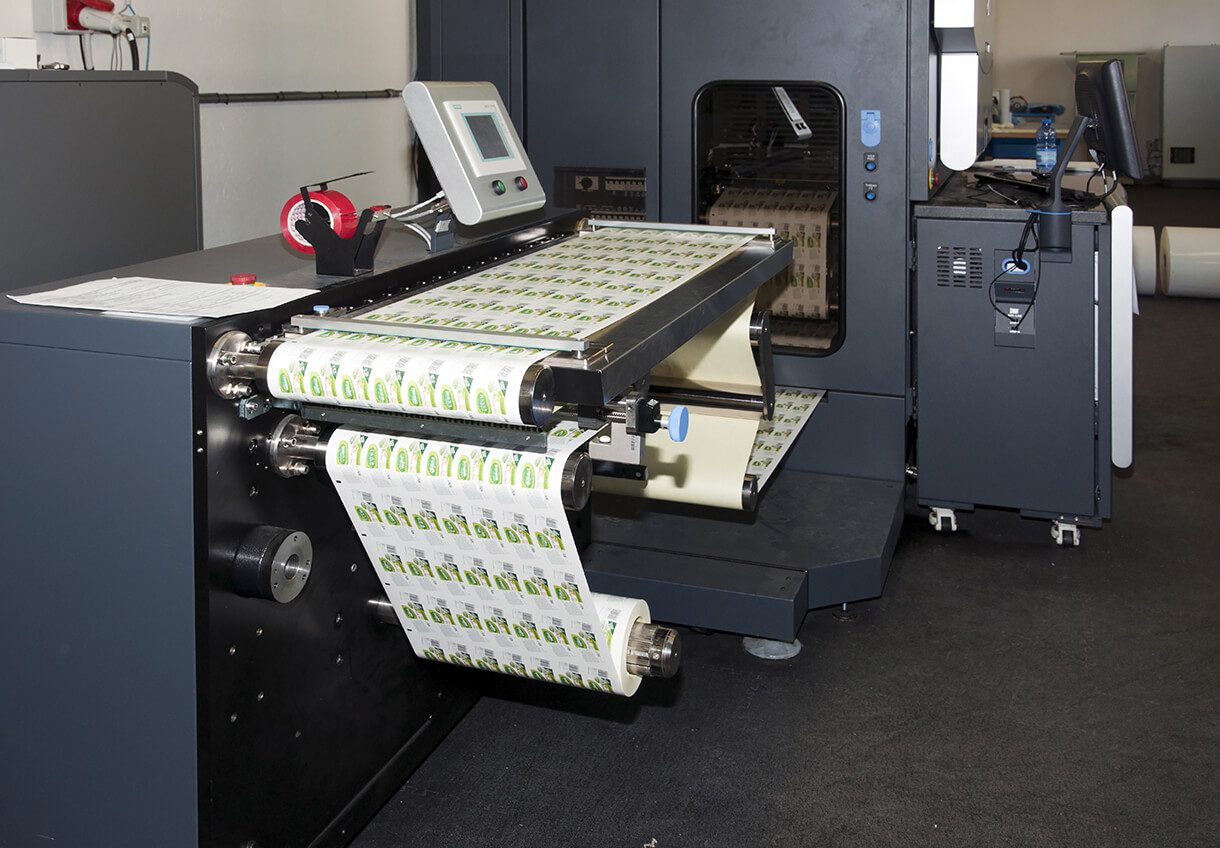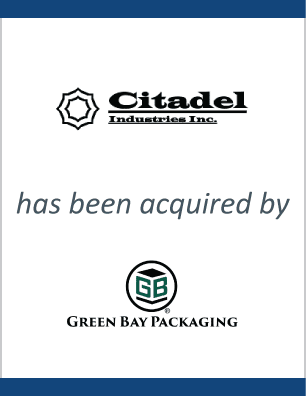 Green Bay Packaging Coated Products Operations acquired the stock of Citadel Industries
EdgePoint Capital ("EdgePoint") served as the exclusive sell-side advisor to Citadel Industries. Terms of the transaction were not disclosed.
Founded in 1995 in Aurora, Illinois, Citadel Industries is a specialty label stock coater known throughout the industry for its ability to offer custom and difficult-to-process label solutions. With extensive product and chemical acumen, diverse manufacturing capabilities, and unparalleled agility to service client needs, Citadel Industries provides innovative and value-added solutions to a spectrum of markets, including medical, construction, direct mail, and retail.
Green Bay Packaging, Inc. ("Green Bay") is a leading pulp, paper, and specialty label company headquartered in Green Bay, Wisconsin. The Company has approximately 35 manufacturing locations and more than 3,000 employees across the country.
The combination with Green Bay will provide Citadel with expanded market access for which to offer innovative solutions to a greater customer base.
EdgePoint is a leading investment banking firm focused on providing middle market business owners with merger and acquisition advisory services.