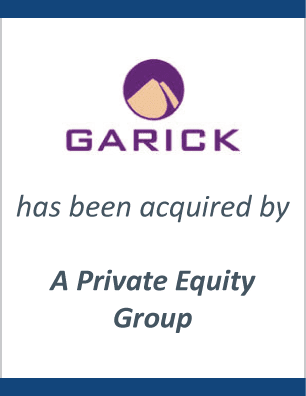 Garick Corporation Recapitalizes
The Garick Corporation has recapitalized and restructured their corporate debt. Terms of the transaction were not disclosed.
EdgePoint Capital initiated the transaction, led the negotiations and served as the exclusive financial advisor to Garick Corporation. EdgePoint is a leading investment banking firm focused on providing lower and middle market business owners with merger and acquisition advisory services.
Garick was founded in 1980, and is a leading distributor of natural resource products in the United States and Canada, servicing the landscape, recreation, lawn, garden, and construction industries. The company is based in Garfield Heights, Ohio.